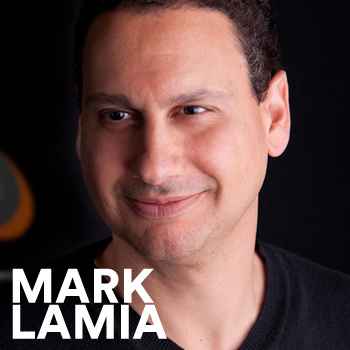 At Treyarch, Mark Lamia leads a studio with more than 250 world-class developers who have created some of the biggest hits in gaming, including Call of Duty: Black Ops and Call of Duty: Black Ops 2, which continue to rank as two of the best-selling and most-played console games in history. Lamia is a 20-year veteran in the industry who worked his way up from the ground floor in both the development and studio-side publishing organizations within Activision.
Prior to Treyarch, he worked with numerous development teams to create and oversee some of Activision's most successful games and franchises, including Call of Duty since its inception.
At the 2015 D.I.C.E. Summit Lamia will be speaking on "Treyarch's Zombies: Following the Fun to Win Hearts…and Brains." Treyarch, broke the mold with their inclusion of Zombies in Call of Duty: World at War, creating a wholly new co-op experience for the Call of Duty franchise. Join Lamia as he explores the highly unorthodox development process behind Zombies, as well as the incredibly unique creative dialogue that the studio has with its global audience of Zombies fans.
What games are you playing right now?
On Next Gen consoles, I am having fun exploring worlds in Destiny, and getting competitive online with Call of Duty: Advanced Warfare multiplayer. On mobile, I am hacking and slashing my way through Deathbat.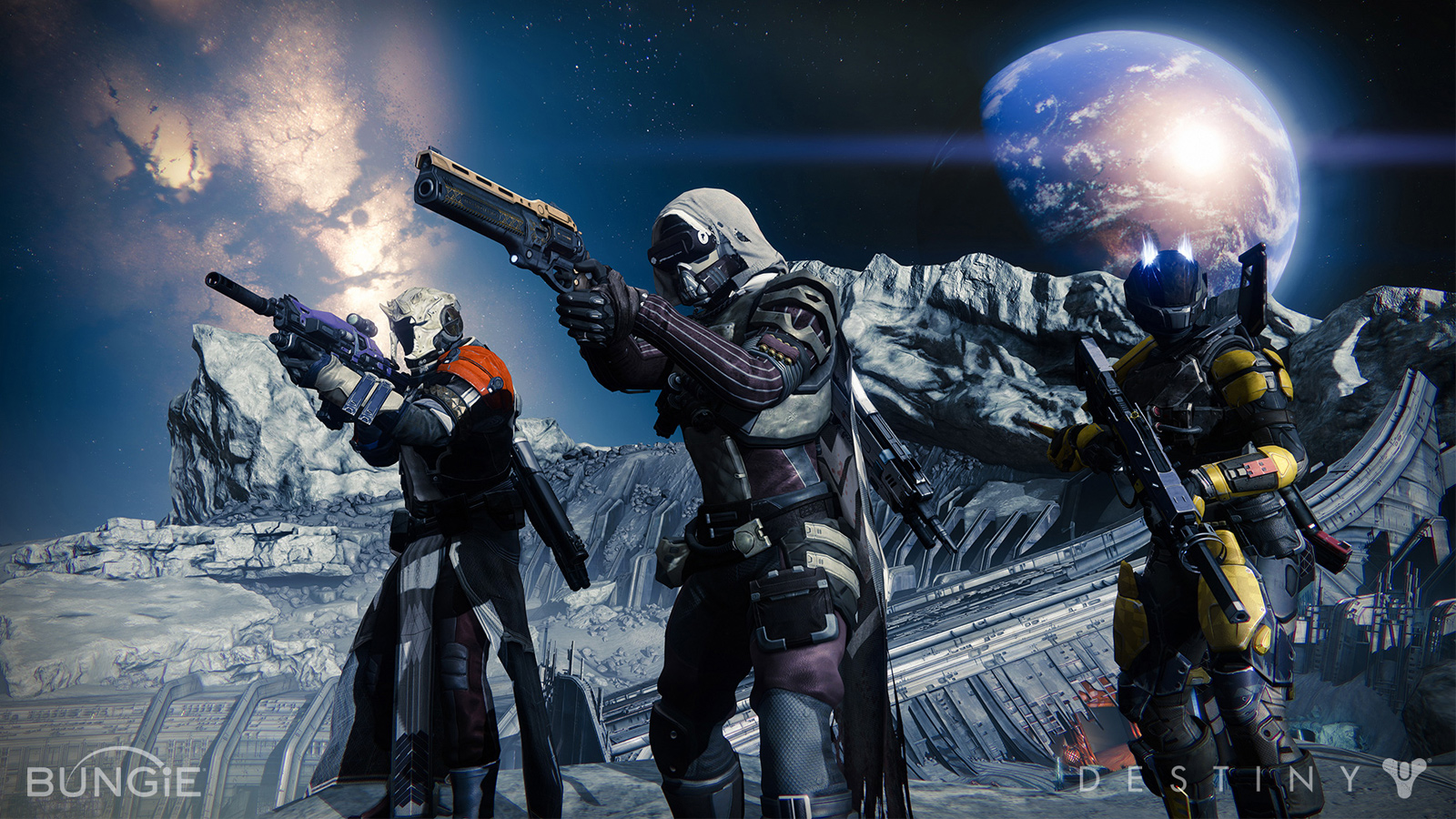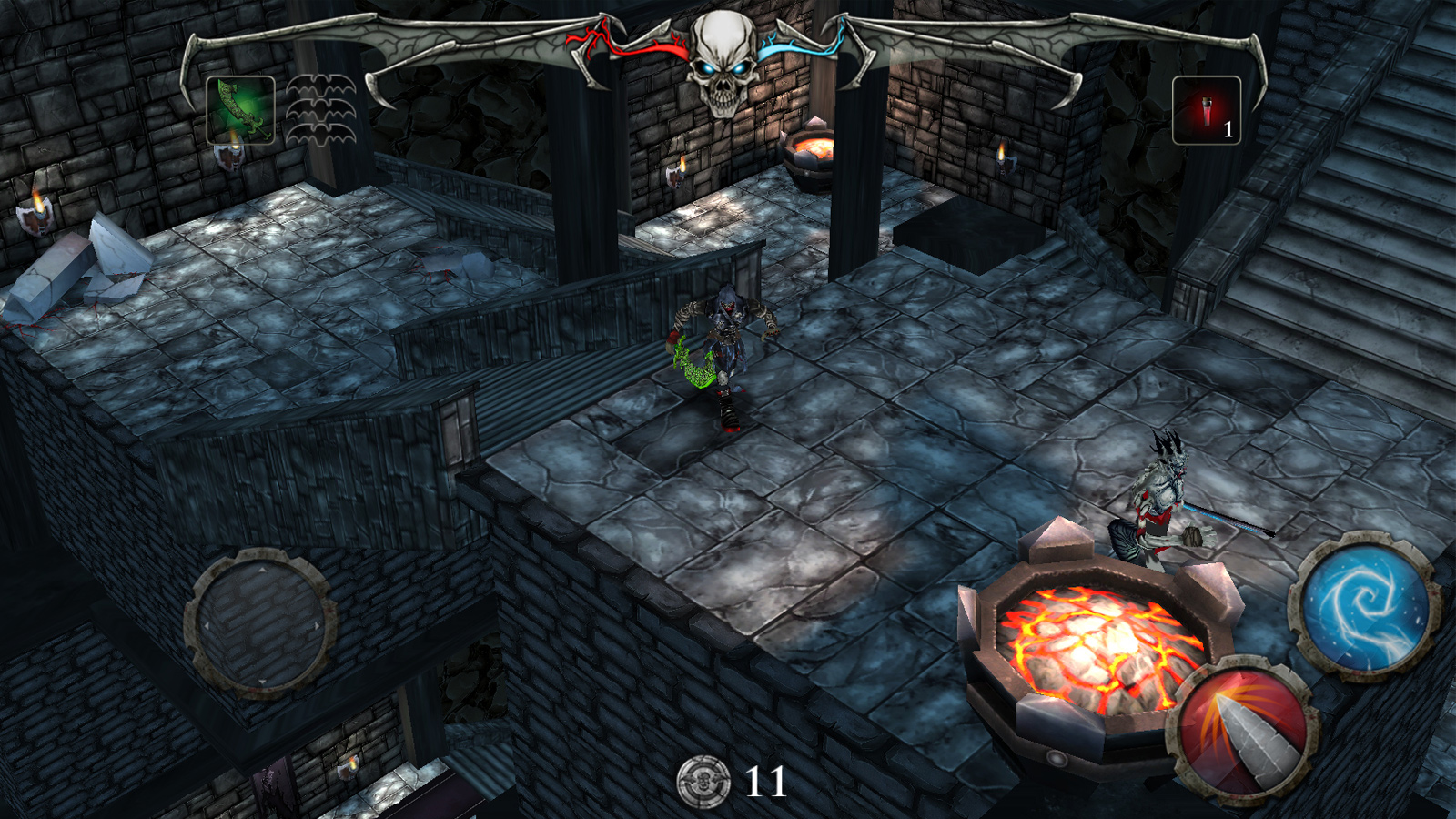 What future release are you most looking forward to?
I'm really looking forward to playing GTA 5's first-person mode. That looks like it's going to be a lot of fun.
What about a niche title that impressed you with its sheer innovation or fun factor?
I am having a blast playing cart racing games right now thanks to my son, who is too young to use a controller but not too young to use a racing wheel. Because of him, I discovered some fun games that I missed along the way like F1 Racestars and some of the Sega racers. Not only are they a lot of fun, but it's also great to share my lifelong passion for games with my son and have the opportunity to see him discover games for himself. I get to re-live games through his eyes, which has been inspiring.
What literature has had the biggest impact on your creative process?
I tend to draw most of my inspiration these days from periodicals online (articles, blogs, stories, etc…). Currently I am addicted to my Flipboard App. Finally a magazine that is filled daily with all of the topics I am interested in!
What two movies or TV shows influenced your creative process the most?
It is almost impossible to narrow down the two movies or TV shows that have influenced my creative process the most, because it depends on what the creative project was that I was making at the time. When we conceived Call of Duty, I was drawing a great deal of inspiration from movies like Saving Private Ryan and Band of Brothers. When we conceived Black Ops, I was it was movies like Apocalypse Now, the Manchurian Candidate and Forrest Gump.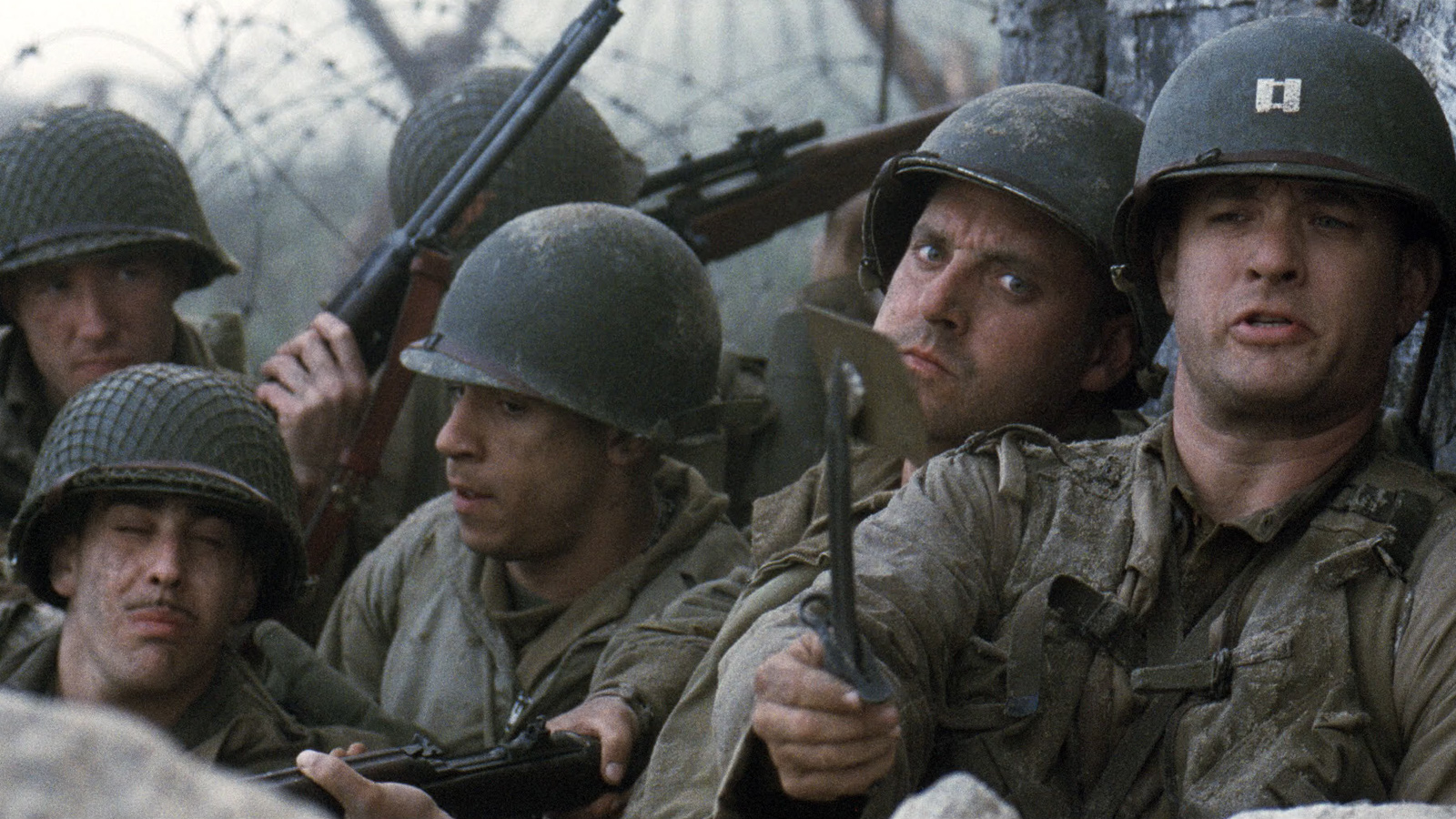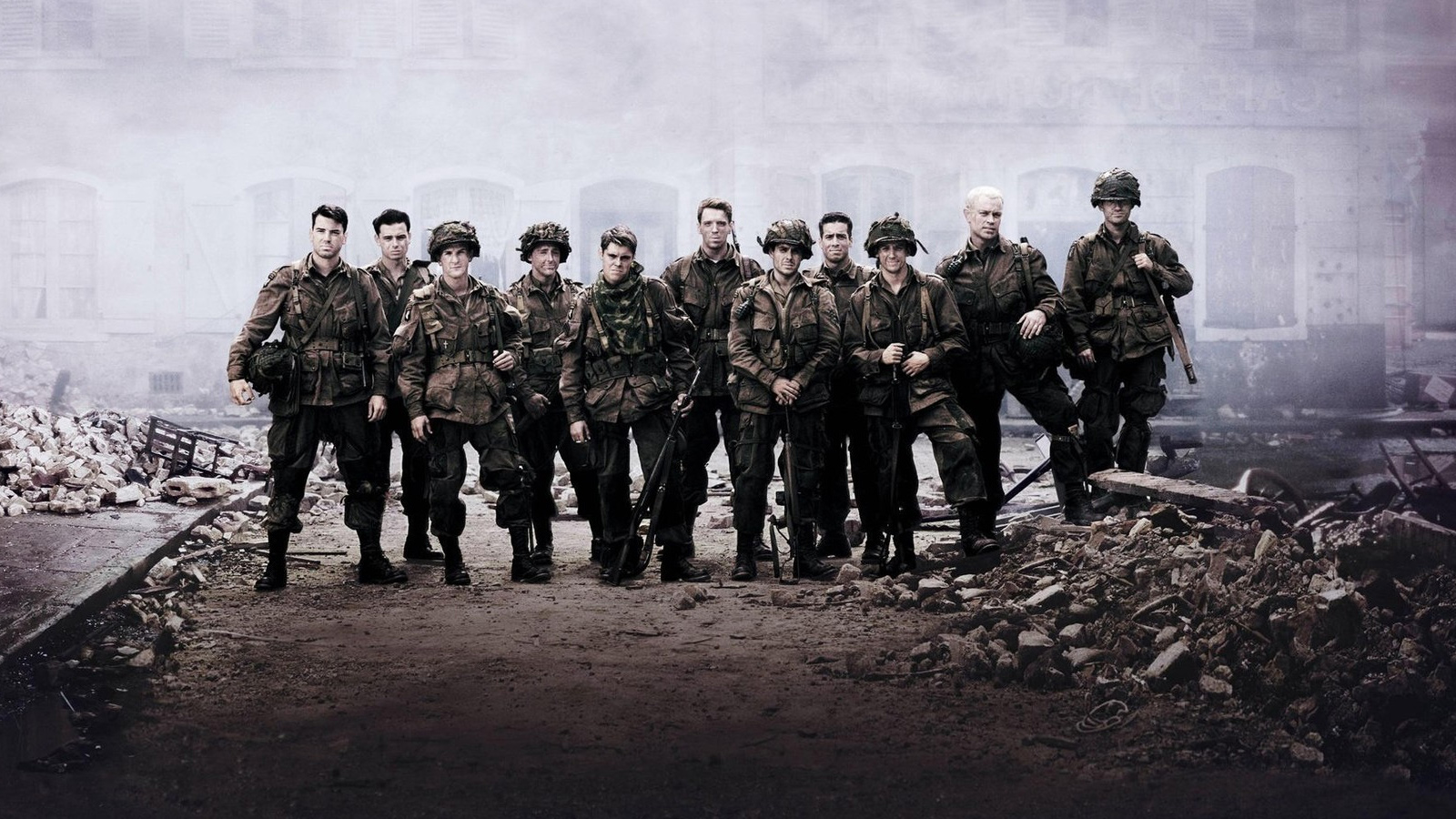 When you're daydreaming about the "next big thing", what are you listening to?
I tend to get fired up by listening to classic rock, hard rock or heavy metal, or really anything with an edge.
What app is making it tough to put down your phone or tablet?
The last App that made it difficult to put down my phone and table was Clash of Clans. Its accessibility, ramp and layers of depth, as we well the handling of microtransactions are all very well designed.
What does your home gaming setup consist of?
At home I have gaming systems connected to every TV in my house so we can game whenever we want. The systems consists of consoles from last generation, as well as the new next gen systems. However, I do quite a bit of gaming – or should I say, "research?" – at night before I leave Treyarch, where I currently have next gen consoles and my PC gaming rig.
What's your favorite new gadget?
iPhone 6 --- I can almost do anything I need to with it, without bending it.
What was your most recent "oh wow" moment in regards to the gaming industry?
Recent investments in VR and augmented reality, with a two billion dollar Facebook acquisition for Oculus Rift before it has even commercialized, and most recently Magic Leap garnering a $542 million dollar investment lead by Google in augmented reality. We are headed into a brave new world.