Elden Ring wins the coveted Game of the Year award.
A star-studded and packed auditorium of members of the interactive entertainment industry gathered at Resorts World in Las Vegas, celebrating their peers' achievements at the 26th Annual D.I.C.E Awards.
Hosted by the Academy of Interactive Arts & Sciences (AIAS) and as voted by their 30,000+ membership base of industry professionals, the developers and studios behind the most innovative video games of 2022 were recognized with awards across 23 different categories, including outstanding achievements in technology, art, animation, story, and audio.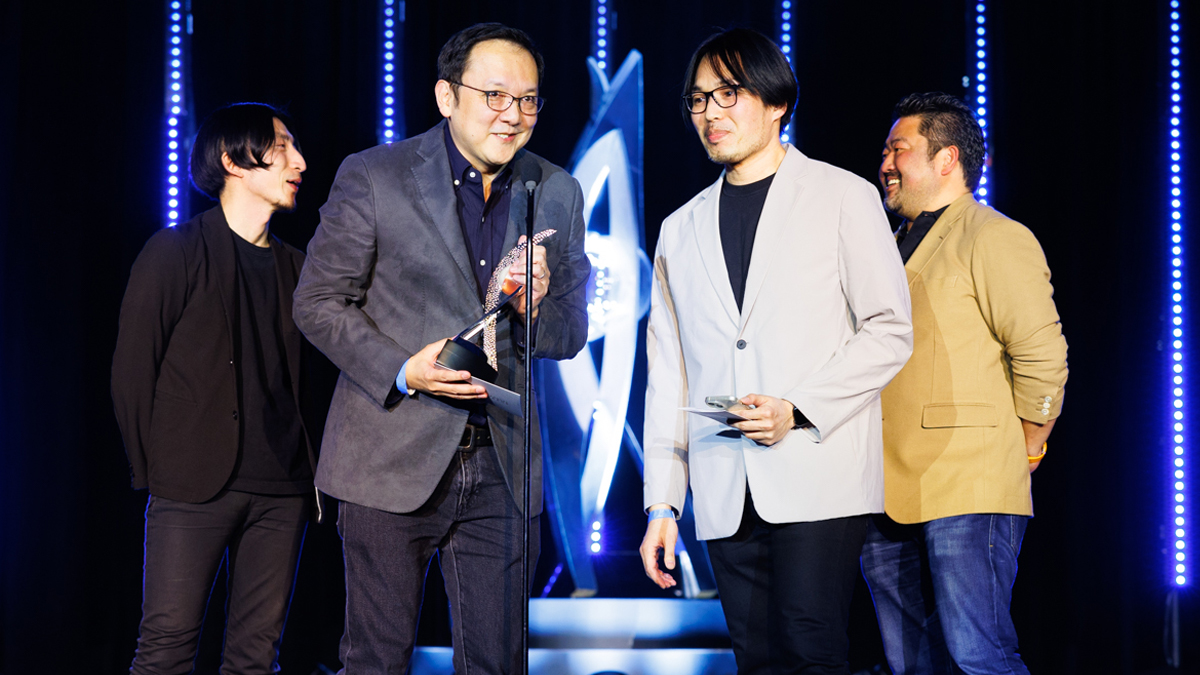 Japanese game developer From Software's epic role-playing game Elden Ring, took home five major awards during the evening, including the awards for Outstanding Technical Achievement, Outstanding Achievement in Game Design, Outstanding Achievement in Game Direction, Role-Playing Game of the Year, as well as the prestigious Game Of The Year award.
Members of the academy also highly recognized Sony Interactive Entertainment's Santa Monica Studio for their work on God of War: Ragnarök, decorating the studio with 7 Outstanding Achievement awards across the Animation, Art Direction, Character, Original Music Composition, Audio Design, and Story categories.
Warner Bros. Games was awarded with Fighting Game of the Year award for their free-to-play mash-up, MultiVersus, while the team at Marvel Games won Mobile Game of the Year for their card-battler MARVEL SNAP.
Across the evening, the AIAS also took time to recognize the industry's independent developer community, awarding developer Isometricorp Games LTD's Tunic with an Outstanding Achievement for an Independent Game award, as well as poncle with an Action Game of the Year award for their fast-paced time survival game Vampire Survivors.
The AIAS also honored an industry legend - Tim Schafer of Double Fine Productions - for his amazing contributions to the video game industry over his illustrious 30+ year career. Former colleague Greg Rice (Sony Interactive Entertainment) presented Schafer with the Academy's prestigious Hall of Fame award.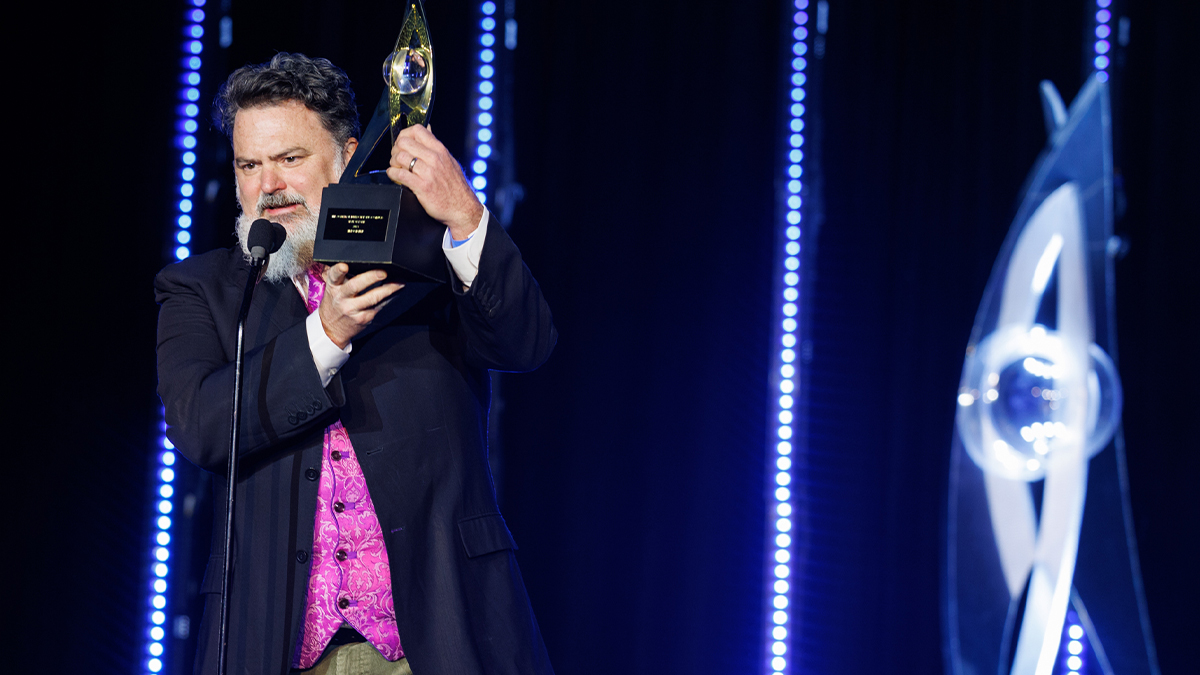 "We are thrilled to celebrate a special 26th edition of the D.I.C.E. Awards by bringing together the interactive entertainment industry to toast the developers who continue to surprise and delight us all with their talent, passion, innovation, and hard work," said Meggan Scavio, Academy of Interactive Arts & Sciences president. "On behalf of the Academy and your peers across the industry, a heartfelt congratulations to all of the incredible 2022 nominees and winners."
Attended by game developers and industry professionals from around the world, the 26th Annual D.I.C.E. Awards ceremony took place live on February 23rd at Resorts World in Las Vegas. Live-streamed by media partner IGN, the awards show itself was hosted by the charming duo of Greg Miller of Kinda Funny and Stella Chung of IGN.
The complete list of winners from the 26th Annual D.I.C.E. Awards are below:
Game of the Year
Elden Ring
Outstanding Achievement in Game Direction
Elden Ring
Outstanding Achievement in Game Design
Elden Ring
Outstanding Achievement in Animation
God of War Ragnarök
Outstanding Achievement in Art Direction
God of War Ragnarök
Outstanding Achievement in Character
God of War Ragnarök - Kratos
Outstanding Achievement in Original Music Composition
God of War Ragnarök
Outstanding Achievement in Audio Design
God of War Ragnarök
Outstanding Achievement in Story
God of War Ragnarök
Outstanding Technical Achievement
Elden Ring
Action Game of the Year
Vampire Survivors
Adventure Game of the Year
God of War Ragnarök
Family Game of the Year
Mario + Rabbids: Sparks of Hope
Fighting Game of the Year
MultiVersus
Racing Game of the Year
Gran Turismo 7
Role-Playing Game of the Year
Elden Ring
Sports Game of the Year
OlliOlli World
Strategy/Simulation Game of the Year
Dwarf Fortress
Online Game of the Year
Final Fantasy XIV: Endwalker
Immersive Reality Technical Achievement
Red Matter 2
Immersive Reality Game of the Year
Red Matter 2
Outstanding Achievement for an Independent Game
TUNIC
Mobile Game of the Year
MARVEL SNAP