The Academy of Interactive Arts & Sciences is proud to honor the year's finest achievements in video games with nominations for the 18th Annual D.I.C.E. Awards (#DICEAwards), the video game industry's premier peer-based awards show. The Academy is also pleased to announce that comedian Pete Holmes will serve as host.

Leading the charge is Middle-earth: Shadow of Mordor with nine nominations, including Game of the Year. Rounding out the Game of the Year nominations include: Destiny, Dragon Age: Inquisition, Far Cry 4 and Hearthstone: Heroes of Warcraft. Several games received multiple nods, including Far Cry 4 with seven, Destiny and Hearthstone: Heroes of Warcraft with six, Call of Duty: Advanced Warfare and Monument Valley with five, and inFamous: Second Son, The Vanishing of Ethan Carter and Valiant Hearts: The Great War with four each. The complete list of Awards categories, finalists, and game maker credits is available here.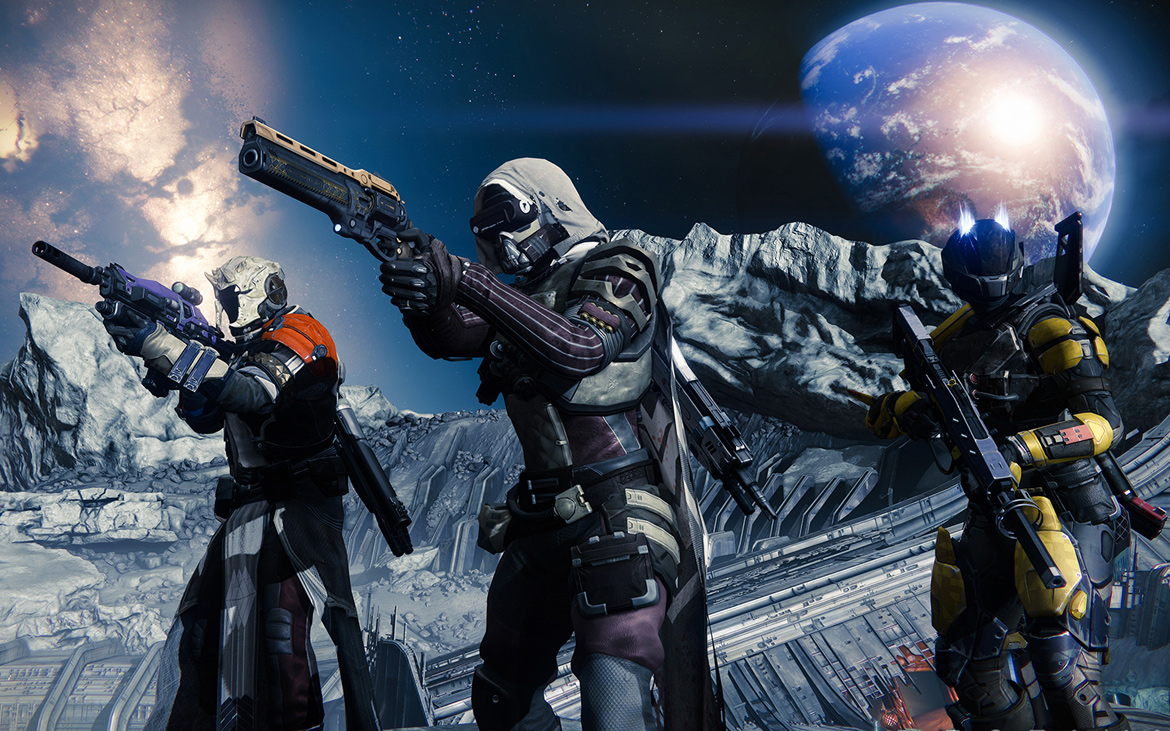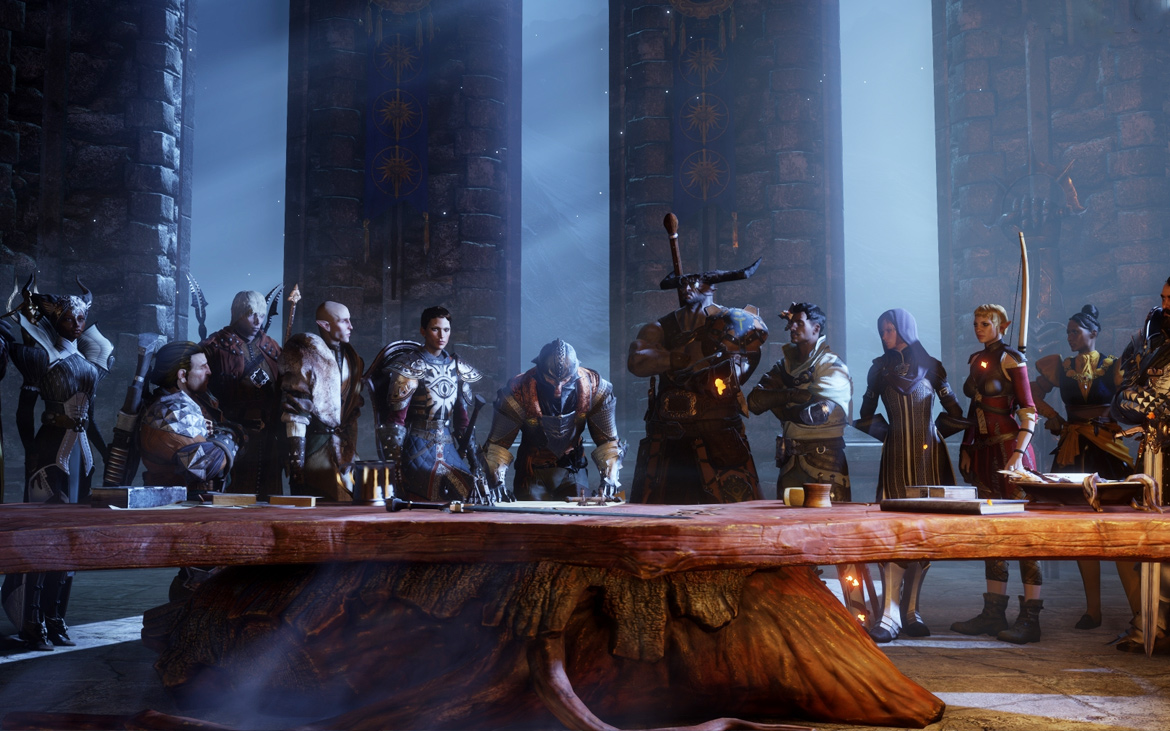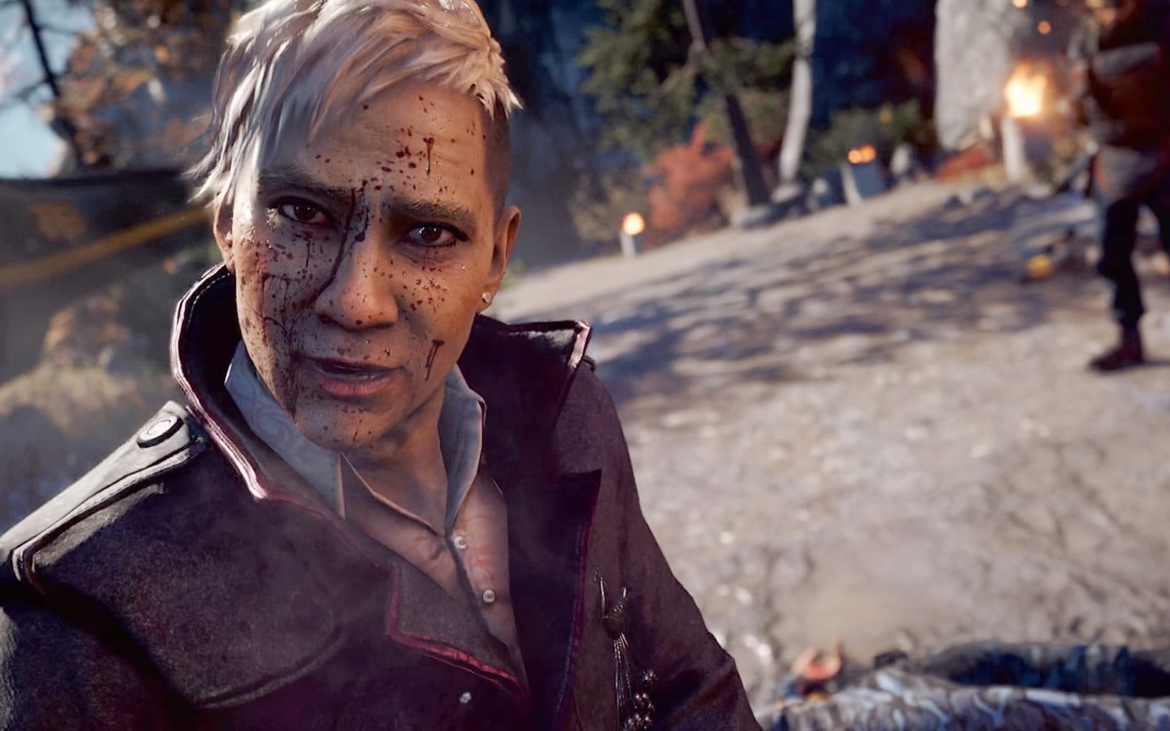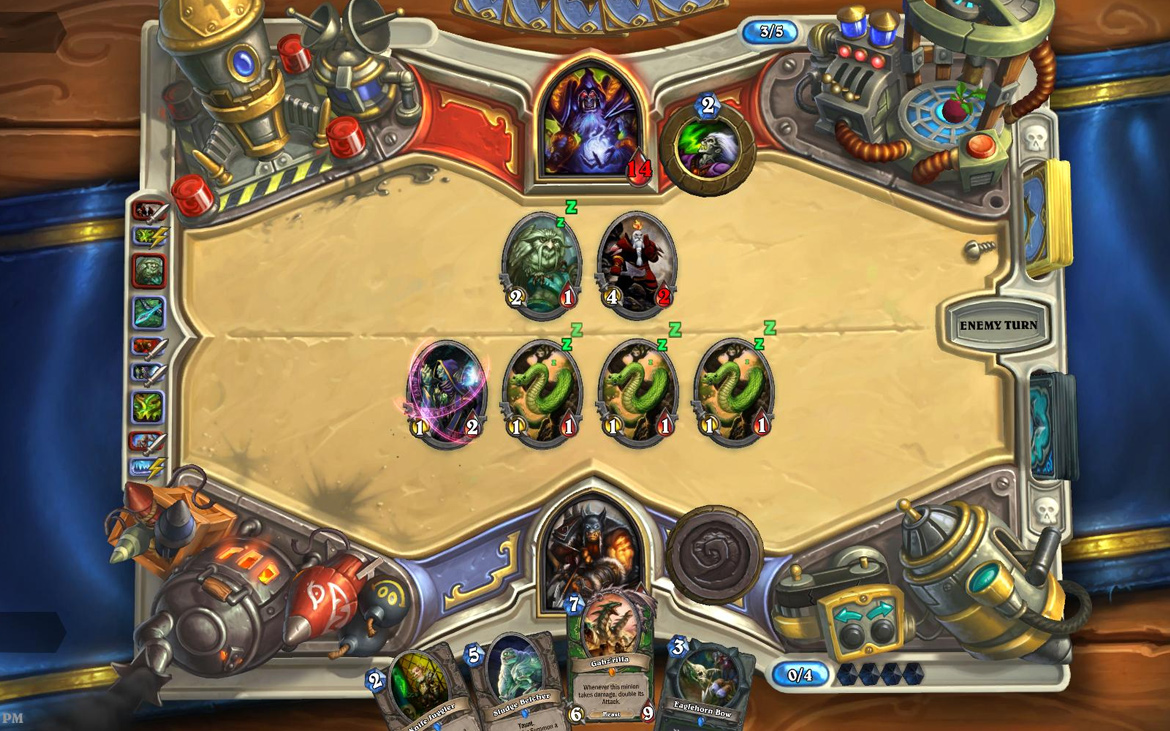 The D.I.C.E. Awards ceremony will take place on Thursday, Feb. 5 at The Joint at the Hard Rock Hotel & Casino Las Vegas at the end of the 2015 D.I.C.E. (Design, Innovate, Communicate, Entertain) Summit (#DICE2015); it will live stream in its entirety beginning 7pm PT/10pm ET via Twitch at twitch.tv/dice. Also being honored this year as the Pioneer Award recipients are Ralph Baer the inventor of the Magnavox Odyssey and Al Alcorn the creator of PONG.
Click here for the full press release.
Click here to register for the 18th Awards show.