Industry Organizations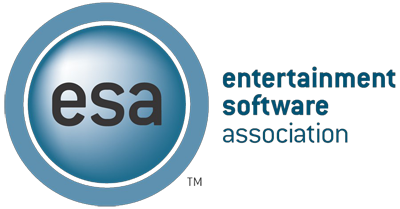 The Entertainment Software Association (The ESA)
The Entertainment Software Association is the U.S. association dedicated to serving the business and public affairs needs of companies publishing interactive games for video game consoles, handheld devices, personal computers, and the Internet. The ESA offers services to interactive entertainment software publishers including a global anti-piracy program, owning the E3 Expo, business and consumer research, federal and state government relations, First Amendment and intellectual property protection efforts. For more information, please visit www.theESA.com.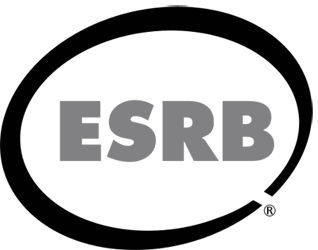 Entertainment Software Rating Board (ESRB)
Since 1994, the ESRB has been providing consumers with a comprehensive and standardized rating system that provides information about both the appropriate age group and content descriptors for a software title. When Congress commended the ESRB for its responsible and comprehensive rating system, it reflected well upon all the companies that participate with the ESRB and on the interactive entertainment industry as a whole. As the audience for interactive entertainment has expanded, so too have the functions of the ESRB. Not only does the ESRB provide services for rating software titles, but also for rating Websites and online games, for ensuring online privacy protection, and for reviewing advertising by the interactive entertainment industry. The Academy salutes the work of the ESRB in raising the awareness of consumers and the prestige of our industry.

The Video Game Voters Network exists to empower Americans who play video games to take action against threats to this entertainment medium and to stay informed about the latest issues that could affect our choice in video game entertainment. Video games are a modern form of entertainment entitled to the same creative and free speech protections afforded by the US Constitution to older media such as movies, music, and books.