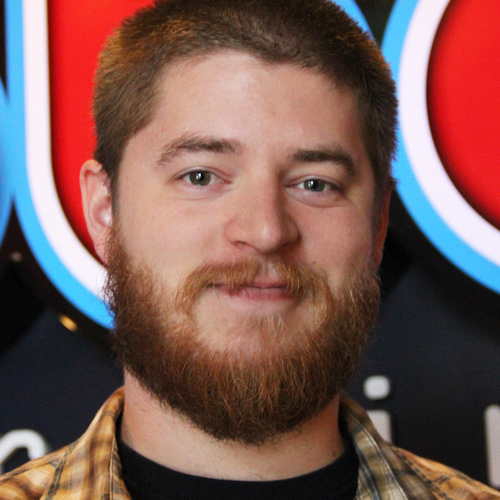 How did you get started in the gaming industry and could you tell us about your journey to Robot Entertainment?
Growing up, I always loved drawing and playing video games. I remember how often I would copy the characters out of the Warcraft 2 manual. I never thought that creating artwork for video games could be a viable career option until I was looking at colleges.
I graduated from Ringling College of Art and Design with a BFA in Illustration. During my Junior year I got a summer internship at n-Space, a small game studio in Orlando. After graduating, I worked there as a concept artist for 2 years on about 10 different Nintendo DS games.
During that time my girlfriend and I had been seeing each other long distance- her in Dallas and me in Orlando. I decided to move out to Dallas to see if I could get a job at one of the studios there, and was lucky to find my way to Robot.
What games have you worked on and do you have a particular game/memory that sticks out as your favorite?
At Robot Entertainment I've worked on Age of Empires Online, Hero Academy, Echo Prime, Orcs Must Die! 1 and 2, and Orcs Must Die! Unchained.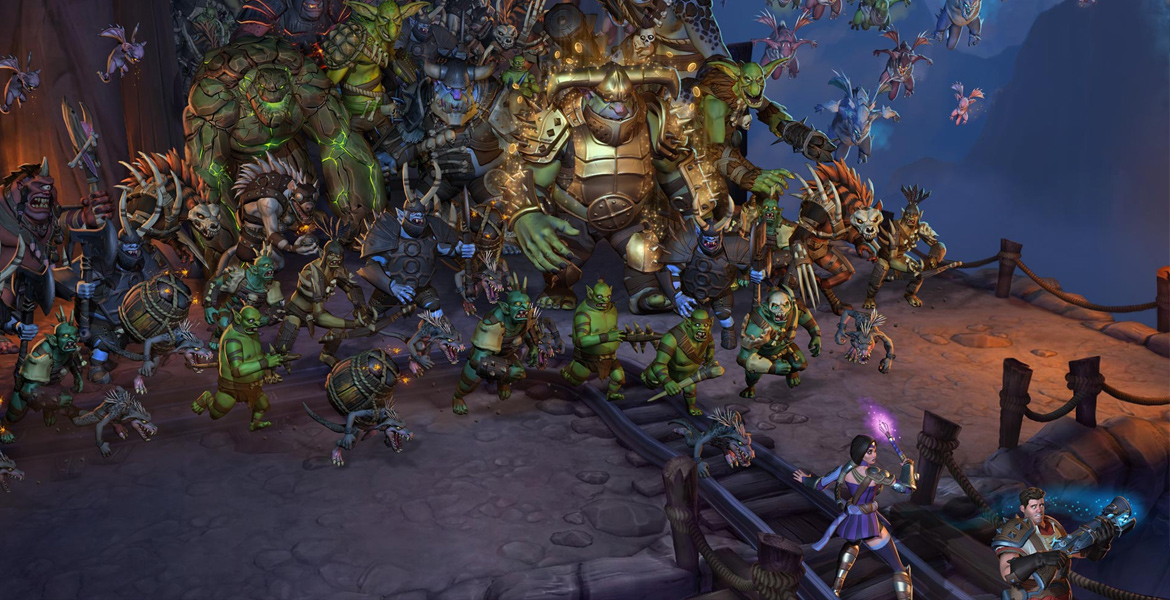 I've also worked on numerous Nintendo DS titles such as Goldeneye 007 DS, Call of Duty: Modern Warfare: Mobilized, Star Wars Battlefront: Elite Squadron, Marvel Ultimate Alliance 2.
Getting to work on Age of Empires Online was a great experience. That franchise is very nostalgic for me. I even remember being in 5th grade and Age of Empires was the first game on our family computer. I wish I could go tell my 10 year old self that I'd be painting concepts for an AoE game in the future!
What are a few of your current favorite games?
Right now I'm playing lots of Blizzard titles, namely Diablo 3, Hearthstone, and Heroes of the Storm. I recently bought a Wii U so my wife and I are seeing lots of Luigi Death Stares in Mario Kart 8.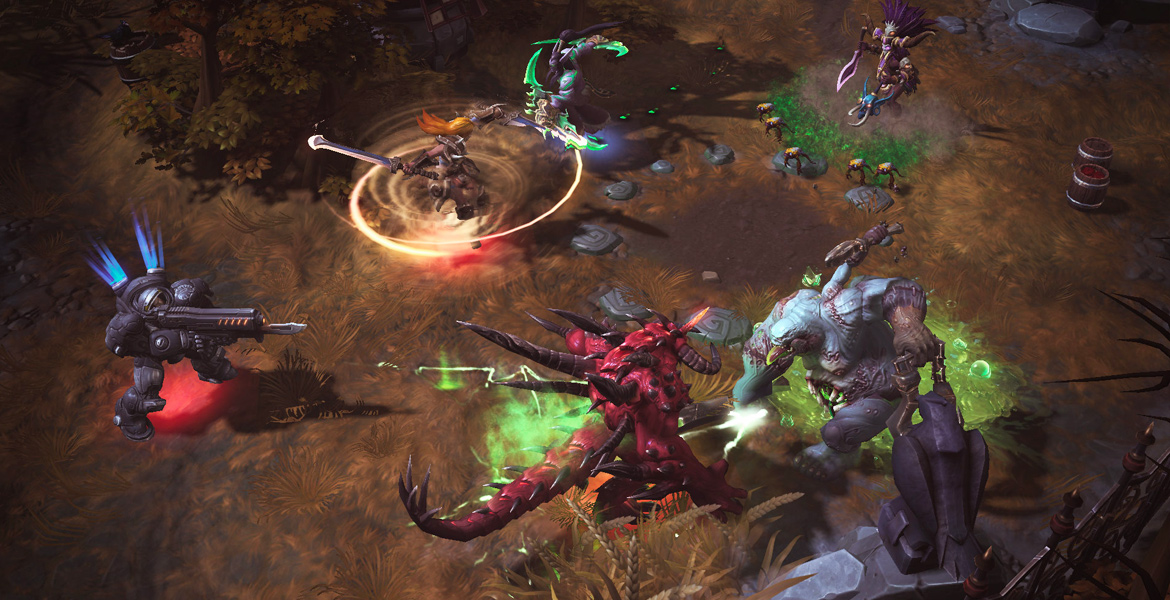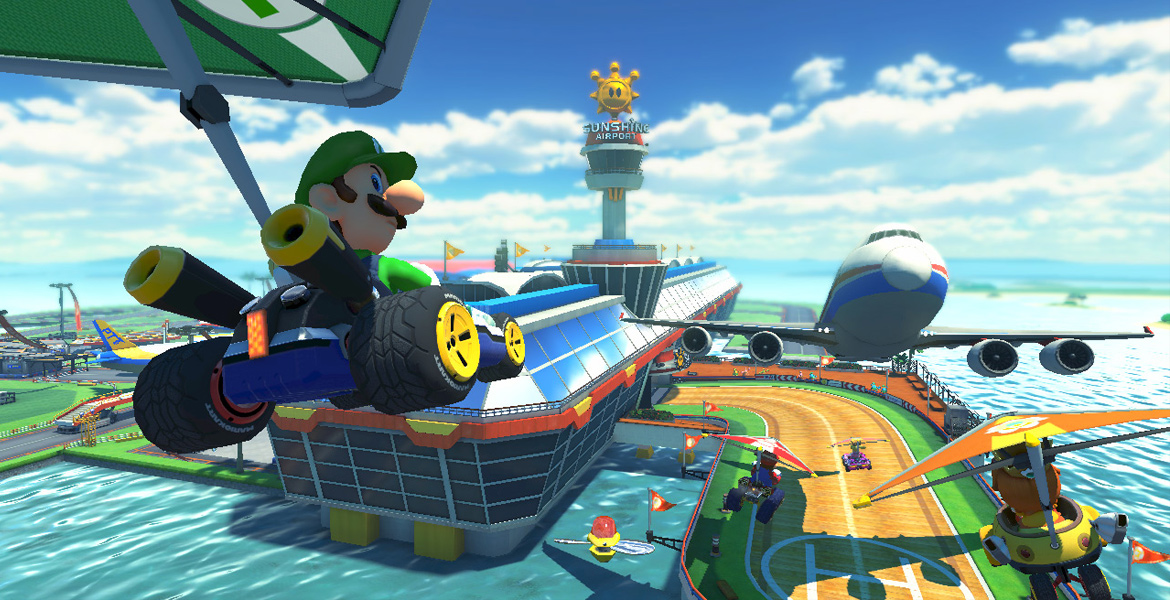 One of my all-time favorite games is TF2, and I'm embarrassed to say how many hundreds of hours I have logged on it.
(Of course I'm biased, but I love the Orcs Must Die and Age of Empires franchises as well!)
Do you have any particular ways to stay motivated and creative in the industry?
I actually find myself at my most creative when I'm looking outside the gaming world for new ideas. Though I aim to stay current with the gaming and illustration industries, I also look to comics, museums, conventions, and nature for inspiration.
On the other hand, seeing my work in a game is a great motivator. It's a really cool feeling seeing people playing as a character you designed! Seeing fan and peer response.
What are you most excited about in terms of game-related tech or innovations for the future?
Although I haven't actually tried it yet, the Oculus Rift is something that's really fascinated me. From an artistic and design standpoint the possibilities are really exciting.
Do you have any advice for those aspiring to be in the gaming industry and in your position?
Be good, be professional, and be personable. If you're working in the game industry chances are you're going to be part of a team, so don't be a jerk!
As for being an artist in the industry I think it's important to be aware of what others are doing but not to be too influenced by it. Having a professional level of polish and speed is required, but having different ideas will make you stand out. Flexibility is becoming even more important, and learning multiple programs and keeping up with new tech is great.
Is there any website/Twitter that any fans can follow you at?
People can follow me on Twitter at @_Olson_
My work in progress website is www.andrew-olson.com, and my artstation account is www.artstation.com/artist/olson.