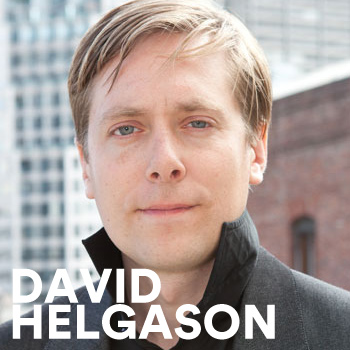 David Helgason leads Unity Technologies in its mission to democratize game development through the best technology, the best tools, and the best business practices. Helgason has led groundbreaking business innovation for Unity which have revolutionized the games industry and are now widely imitated and adopted. Every day he restlessly leads the global company's future growth by focusing on the basics and channeling how they can lead to global domination. An ex-engineer, technologist, and visionary, Helgason serves on the boards of several games and technology startups, speaks his mind about what he cares about most, and generally tries to make himself useful.
For his upcoming 2014 D.I.C.E. Summit session he will be discussing "The Economics of Collaboration."
What games are you playing right now?
Some recent hits with me include Republique, Plague Inc, QuizUp, Kerbal Space Program, but I play a lot of games a little bit.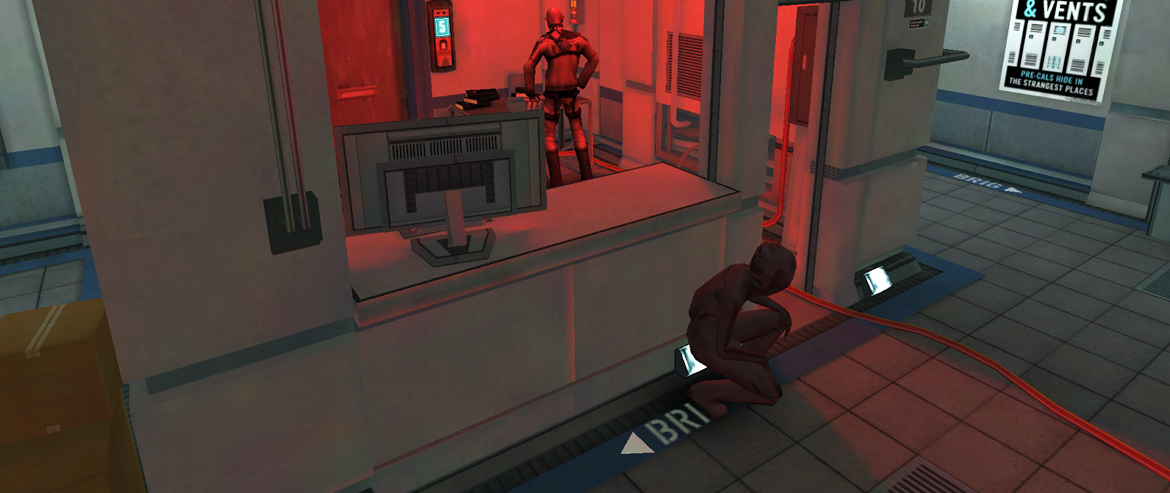 What future release are you most looking forward to?
I'm really looking forwards to some of the the Kickstarter and Indiegogo games I've funded, including Dreamfall Chapters and Torment: Tides of Numenara and RIOT. Then there's Framebunker's Static Sky, a studio started by Unity co-founder Nicholas Francis.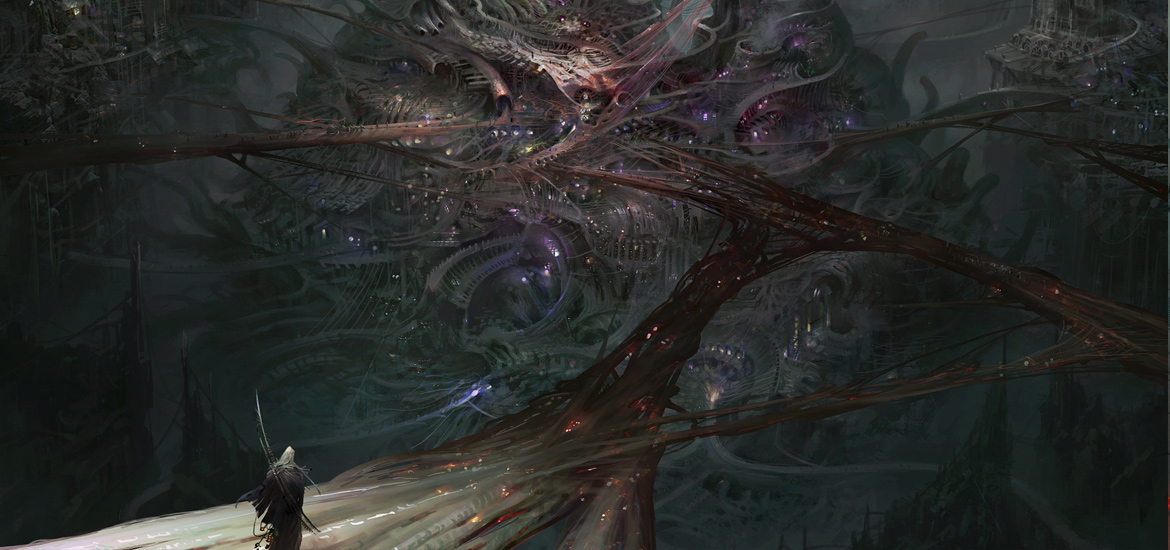 On the hardware side I'm really looking forwards to Oculus Rift's consumer kit.
And those are merely a few of the things I'm allowed to talk about :)
What about a niche title that impressed you with its sheer innovation or fun factor?
DEVICE 6 from Simogo was an incredible blending of story and art. Indiegogo project RIOT is really fascinating to me. Overall I'm really fascinated by the explosion of innovation in gaming, all the fresh thinking, and all the new people who've joined the industry recently and who are pushing our boundaries out.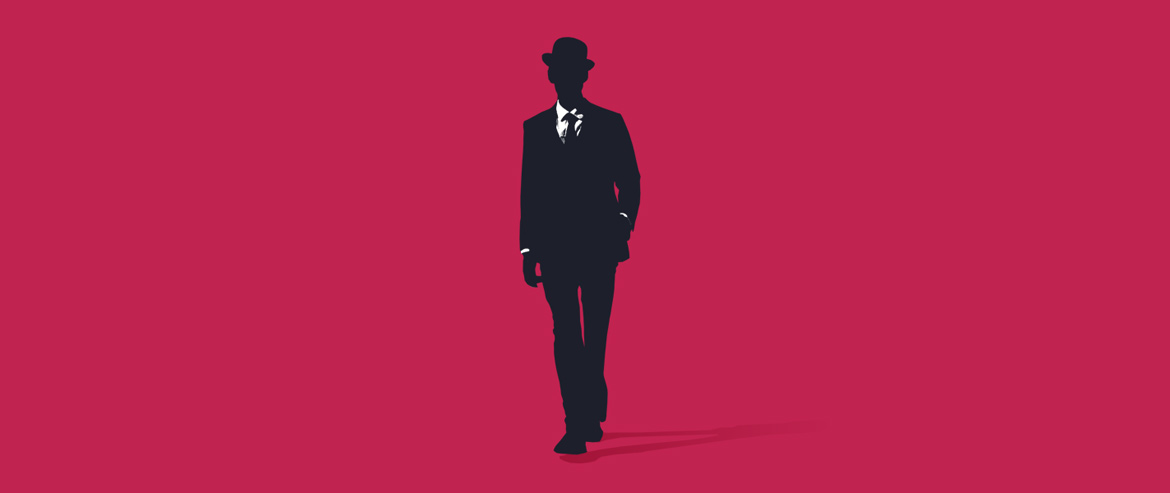 What literature has had the biggest impact on your creative process?
I find that running Unity is a very creative process indeed. I mostly draw inspiration from science, cognitive psychology, economics, the history of the technology industry, and big ideas such as Jared Diamond's Guns Germs and Steel and E. O. Wilson's Consilience. I love literature too, but these days it's hard for me to find time but to reread my favorites such as the books of Salman Rushdie and Isak Dinesen (aka. Karen Blixen).
What two movies or TV shows influenced your creative process the most?
There aren't really any.
When you're daydreaming about the "next big thing", what are you listening to?
Podcasts, This American Life, audiobooks. Music I mostly listen to with my two year old daughter.
However, I do my best thinking with a glass of wine in hand, talking to smart people from inside and outside the industry.
What app is making it tough to put down your phone or tablet?
Recently, my addiction has been to QuizUp. That makes me particularly happy since I fell in love with the idea when I met the founder over 18 months ago, and became the company's first investor.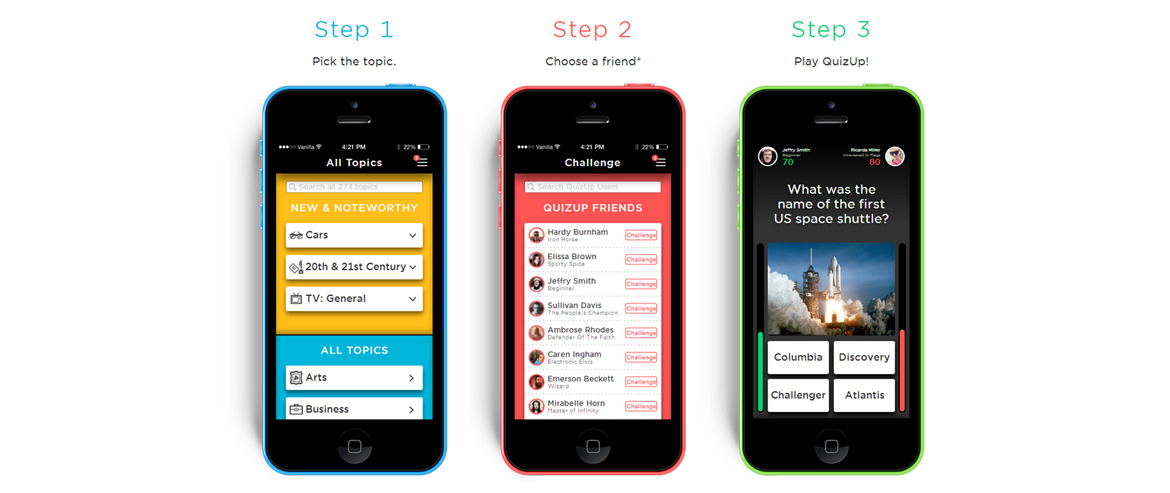 What does your home gaming setup consist of?
I'm rarely sitting in one place for very long these days, so most of my gaming is done on mobile devices, on laptops, or on cloud gaming service Onlive (which is still running, despite rumors of its demise).
What's your favorite new gadget?
I religiously buy every new iPhone, and each of them instantly becomes my favorite all-purpose gadget.