The Academy of Interactive Arts & Sciences (AIAS) will induct Rockstar Games' Leslie Benzies, Dan Houser and Sam Houser as the 18th, 19th and 20th members to its Hall of Fame. Rockstar Games is well known for its blockbuster Grand Theft Auto series and open-world epics such as Red Dead Redemption and Bully. Under the direction of these visionaries, Rockstar Games blazed a path for the open world genre, pushing the medium forward and repeatedly raising the bar for game design. Rockstar's commitment to innovation, detail and a deep love of popular culture have spoiled multiple generations of fans with their well-crafted, story-driven and adrenaline-pumping games, always delivered on a grand scale.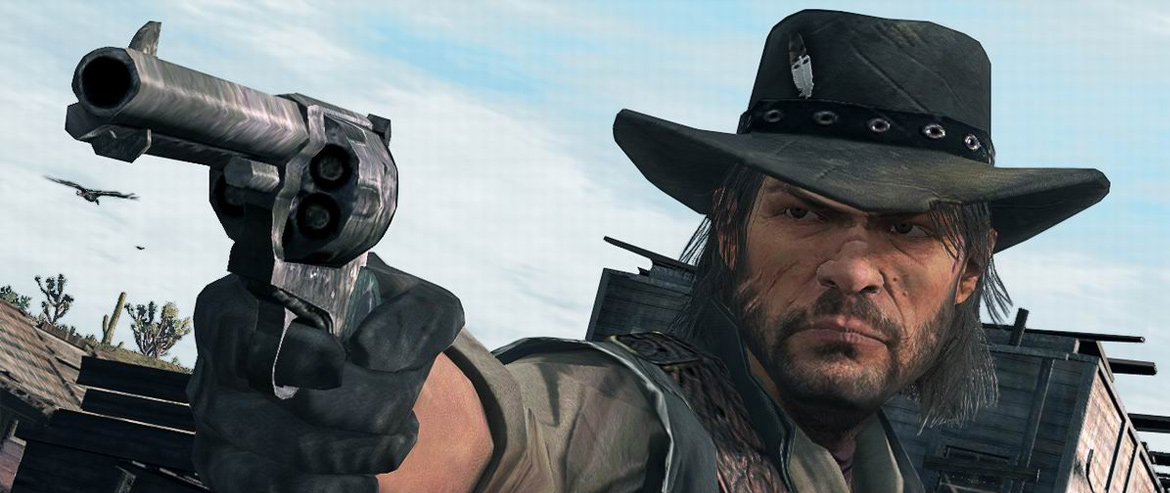 This year's Hall of Fame honorees will be presented by Phil Harrison, Corporate Vice President of Microsoft. Phil has worked alongside Rockstar Games from their inception in the 90's through the launch of some of the company's most influential games, including 2013's number-one selling game, Grand Theft Auto V.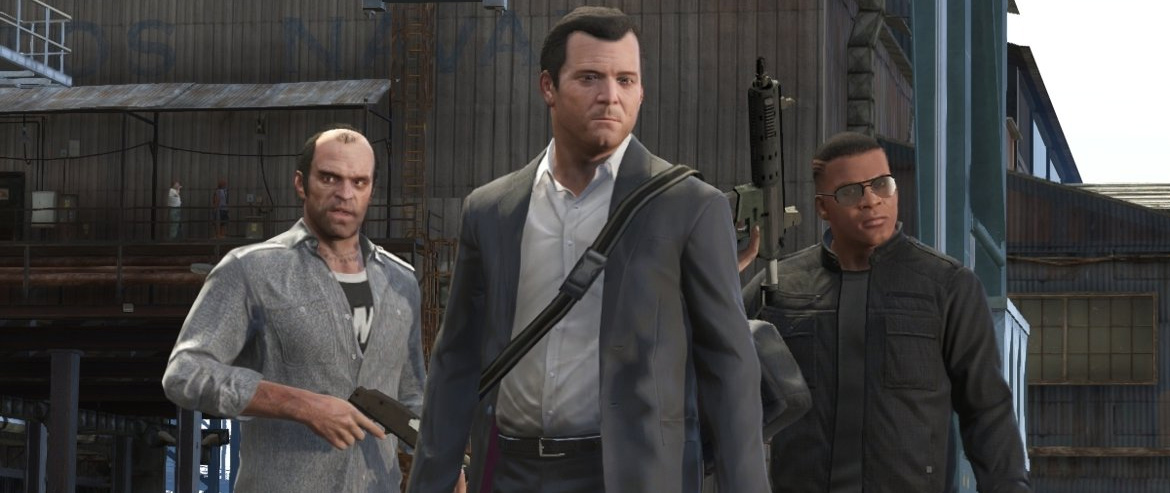 Each year, in consideration for its Hall of Fame, the Academy evaluates game creators who have been instrumental in the development of highly influential games and moving a particular genre forward. These individuals demonstrate the highest level of creativity and innovation, resulting in significant product influence on a scale that expands the scope of the industry. Past AIAS Hall of Fame recipients include: Gabe Newell (2013), Tim Sweeney (2012), Dr. Greg Zeschuk (2011), Dr. Ray Muzyka (2011), Mark Cerny (2010), and Bruce Shelley (2009).
The Housers and Benzies will be honored at the 17th D.I.C.E. Awards on Thursday, Feb. 6, at The Joint in the Hard Rock Hotel Las Vegas. The Awards will be co-hosted by Felicia Day and Freddie Wong and live streamed on Twitch at www.twitch.tv/dice.