UNCHARTED 4: A THIEF'S END AND INSIDE LEAD THE NOMINATIONS FOR 20th ANNUAL D.I.C.E. AWARDS
Register for the 2017 D.I.C.E. Summit and 20th D.I.C.E. Awards here.
The Academy of Interactive Arts & Sciences (AIAS) is pleased to announce the nominees for its 20th D.I.C.E. Awards celebration, co-hosted by Internet video and podcast Kinda Funny by its co-founder Greg Miller, and Jessica Chobot of Nerdist News. Academy members will begin voting for the video game industry's premier peer-based awards show Friday, Jan. 13 at 5 PM PST.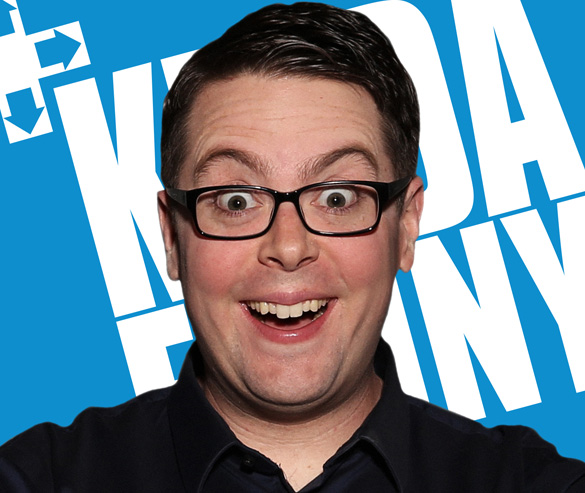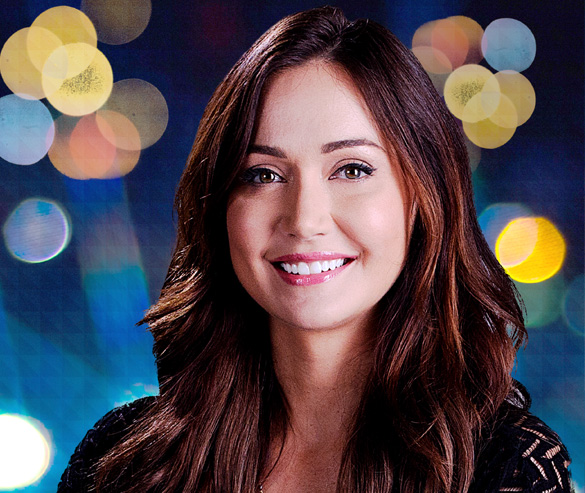 The winners will be revealed at the Awards ceremony on Thursday, Feb. 23, at The Mandalay Bay Convention Center in Las Vegas after the 2017 D.I.C.E. (Design, Innovate, Communicate, Entertain) Summit (#DICE2017). Awards ceremony will live stream in its entirety beginning at 7pm PT/10pm ET via live.interactive.org. Also being honored this year as the Hall of Fame is Todd Howard, legendary game director of The Elder Scrolls and Fallout series.
Fifty-six games received a D.I.C.E. nomination, representing a range of different platforms from teams of developers both large and small. The blockbuster game Uncharted 4: A Thief's End leads the pack with ten nominations and indie darling Inside received 9 nominations. Several games received multiple nods, including: Battlefield 1 with eight nominations; The Last Guardian with seven nominations; Firewatch and Overwatch with six nominations; and Titanfall 2 with four nominations.
In addition to these finalists, the D.I.C.E. Awards will honor emerging technology with two distinct awards categories titled Immersive Reality Game of the Year and Immersive Reality Technical Achievement. Finalists for these awards will be announced shortly.
Full list of nominees can be found here.
Click here to register for the D.I.C.E. Summit and Awards.
Click here to read the full press release.