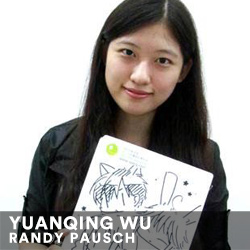 Yuanqing "Noca" Wu is an international student from China currently studying Game Design at New York University. Before attending this video game program, Noca was an award-winning Graphic Novelist in China where she started publishing when she was studying Biological Sciences in her university. Read more about Noca's passion for games, storytelling and her experience as a graphic novelist in her Q&A below.
What's the most important lesson you've learned at the Game Center of NYU?
The most important lesson I've learned at the Game Center is about working with people. It was also the first lesson that was taught in this program on the first day of the first semester by Frank Lantz, our department chair. We talked about respecting other people's idea, meanwhile offering honest opinions to iterating the design. For example, instead of using "yes, but", use "yes, and" will be a much better phrase to use when developing ideas with others. Before coming into games, I was an independent graphic novelist. Even with a coauthor and an editor, I mostly worked alone. While in games, cooperating with others is more usual and I appreciated this lesson.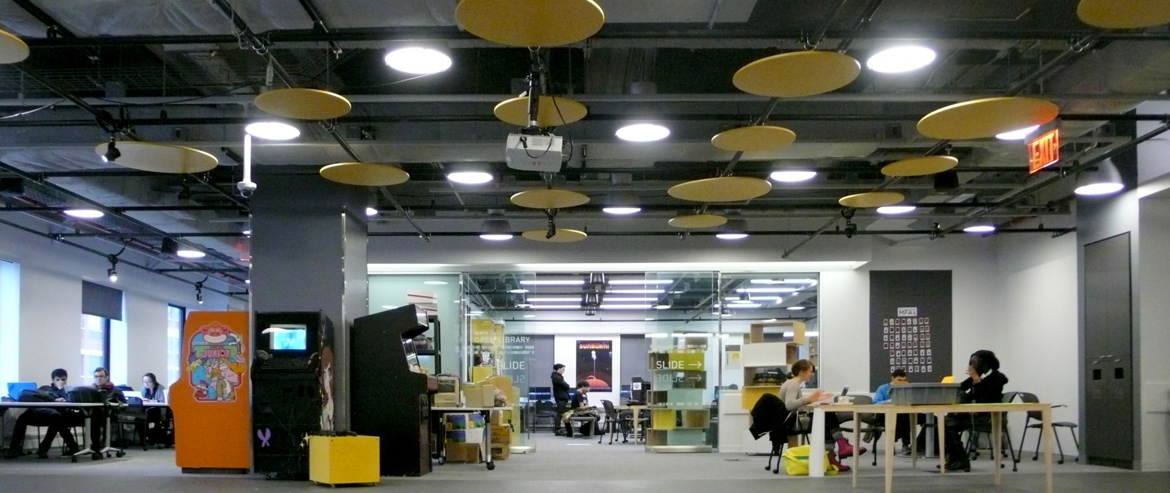 What can non-digital games teach us about digital design?
I haven't considered non-digital games and digital games as different things, but it is interesting to think about after reading this question. I think if ripping off the use of the technology, the art and the story, and the physical parts such as cards, games are systems about human actions. For my understanding when designing a game, no matter if it is a non-digital game or a digital one, we are designing a system that directs actions in a way where people can have fun. I think some ideas will work better in a digital form because it allows designers to break the physical constraints, but since they have the same core, learning about non-digital games helps understanding digital game design.
What inspired your switch from Biology to Game Design?
Hahaha that would be the story of my life.
Briefly speaking, I love art and math, and I did a great job in science when I was a child. When it came to a time when everyone need to decide what to learn in college, I was thinking about studying art, especially comic and illustration. Unfortunately, at that time China has hardly a comic business. As a result, I decided to study science instead.
When I was in the second year of college, a magazine decided to publish only original comics on it, which was the first one in China. A year later they met me at a local comic convention in Guangzhou where I was selling some handmade bookmarks, and they asked me if I want to make some comics for them. After that, I worked as a graphic novelist.
Entering games was a decision about artistic vision. I think technology should be used in art, and I felt that interactive storytelling was fascinating (although now I think of games more as a storytelling media), as a media it brought the audience into itself, let them participate in it. The process of play was never a one-way information delivery from the creator to the audience, and for lots of games, the outcome is unpredictable. Instead of the creator, the audience was actually the one who completes the work. It was really interesting, and I decided to study this creative outlet.
What unique opportunities does the Chinese game industry present?
I haven't had a game job in China, but from looking at it from the outside, I'd say it is vital. I saw more and more companies entering this business, and I think the huge population of this country will potentially be a huge market. Lots of my friends were posting screenshot of the games they are playing on their social media. This summer I went back home and visited a comic studio where some of my friends work, we once talked about games they were playing and it surprised me when I saw that they each had several games installed on their phone. I was really happy to see that.
How has your love of graphic novels aided you in your work?
It helps in a lot of different ways. Some of them are intentional, because I've been seeking ways that bring my old skills to new territory. Drawing, for instance, definitely helps me when I'm making a game. The understanding of colors, as well as composition helps me make beautiful scenes and cards. Sometimes it works in unexpected ways, too. I found it easy for me to make design documents because I was familiar with expressing ideas visually. Its similar when I storyboard a tutorial for a game. I learned these skills from reading graphic novels, as well as working in the industry. I think that is what comics brought to me.
What are some of your favorite video games?
Minecraft is the game I spent the most hours playing. I don't fight the dragon. In fact, what I usually play this game it is to "live a normal life". I enjoy planting, building and exploring the unknown map. I think what is smart about Minecraft is the game has a start point and a possible ending goal, and the rest part feels so open and can be filled in with any adventures by the player.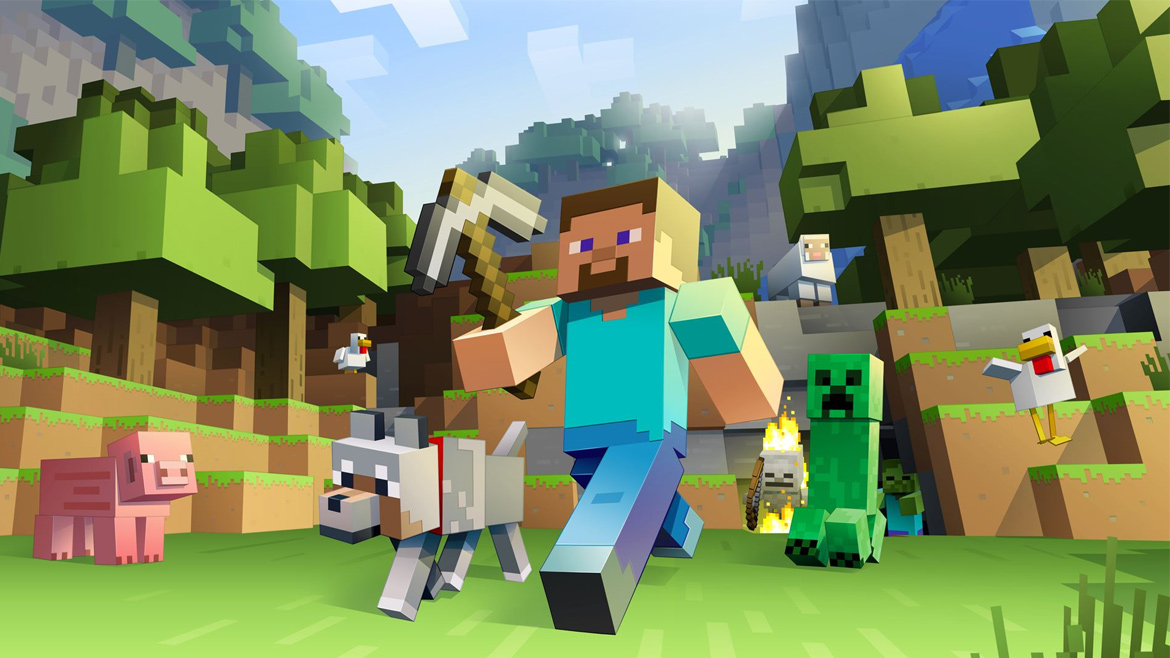 Besides Minecraft, I also enjoy playing Civilization and Journey as well. Recently I can't stop playing the Binding of Isaac - Wrath of the Lamb. I think it is a great example of using limited resources on the right places while making a game. For example, its art. The sprites are done with such simple drawings, maybe saving tons of time and energy than making complex ones, yet all the animation does such a great job expressing the movements and the facial expressions, for me that's really appealing.
What advice do you have for other students looking to come to the US to study games?
The US is a great place to study games. I think the most important thing to know before actually coming here is to learn how to take care of yourself. Studying here is intense and energy consuming. You may get sick if you don't know how to manageyour health.
Another thing, coding is fun. I used to think coding was a skill that only people who had studied computer science for 4 years until I started this program. We learned how to use processing in the first two days at the beginning of this program. I don't consider myself highly skilled, but now I can make digital games in Unity on my own. So don't be afraid of it!