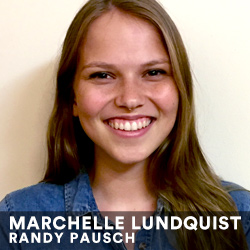 Marchelle Lundquist is currently studying Computer Science, with an emphasis on Sustainable Development at Columbia University. Lundquist is passionate about the intersections of arts and the sciences, and supports this interest through her volunteer efforts at Columbia University's Girls Who Code chapter and the non-profit ProjectCSGIRLS group. Read more about Lundquist in the Q&A below.
How has your love of art impacted the way you approach game design?
Having a love for art has helped me appreciate the importance of details in the development of games and programs. A lot of people still see the arts and the sciences as complete opposites, but I think that combining knowledge and principles from both fields helps create simpler, better products. Coming from an artistic background has instilled in me the importance of even the smallest aspects of a project like colors, shadows, and typefaces - things that are easy to overlook but can make a big difference in the way the user interacts with the product.
How do you see VR shaping the games industry in the years to come?
There are no limits to the ways that virtual reality can be used in the future, but one that I am particularly excited about is using virtual reality to enhance the educational experience. I see virtual reality as a way for educators to place their students in new terrains, cultures, situations, and ways of life in an almost first-hand way. This is especially valuable for schools with little funding for fieldwork or travel as it allows students to have immersive, eye-opening experiences at very little cost.
In what ways have Columbia University supported your pursuit to work in games?
At Columbia, I have the opportunity to seek advice from and work with faculty members who are at the forefront of innovation in several areas of importance to gaming, like computer graphics and user interfaces. Columbia is also focused on giving students a well-rounded education, which has allowed me to take courses in a variety of subjects I'm interested in. The knowledge I've gained in areas like art and design, environmental science, and anthropology will allow me to approach future work and projects from a variety of perspectives. I also learn so much from the passionate and dedicated students around me who are doing such amazing things with gaming and computer science!
Where do you go to find inspiration when working on a game?
Living in New York means that I'm surrounded by people from so many backgrounds and with a huge variety of life experiences. Because my focus is on using gaming and computer science to develop solutions to problems, I often draw inspiration for projects from the people around me. Their insights and the challenges they face push me forward and help me gain a better understanding of what needs I can attempt to fulfill with my work both now and in the future.
What is your dream job after you graduate?
There are so many fields I'm interested in and so many things I want to do! Ideally, I'd love to use computer science and gaming in relation to social and environmental issues. I am excited about the ways that technology can be used to make a positive difference in the world, and would love to combine my passions in both the arts and the sciences to work on something important. One of my favorite projects I've done was designing and developing a website for a water conservation organization on campus called the Gallon Challenge. Using my computer science and design skills in order to educate others about environmental issues was an awesome experience and I'd like to continue working on projects like this in the future!
What is your earliest memory involving video games?
As a huge Star Wars nerd, my first memory involving video games was playing a Podracer game on my brother's Nintendo 64 when I was five or six years old. At the time, I was amazed by how realistic the game seemed and I loved that it truly felt like I was in Star Wars Episode I. It's amazing to play Podracer now and see how much has changed in the world of gaming in just my lifetime. It makes me excited to see what will happen with gaming and virtual reality in the future!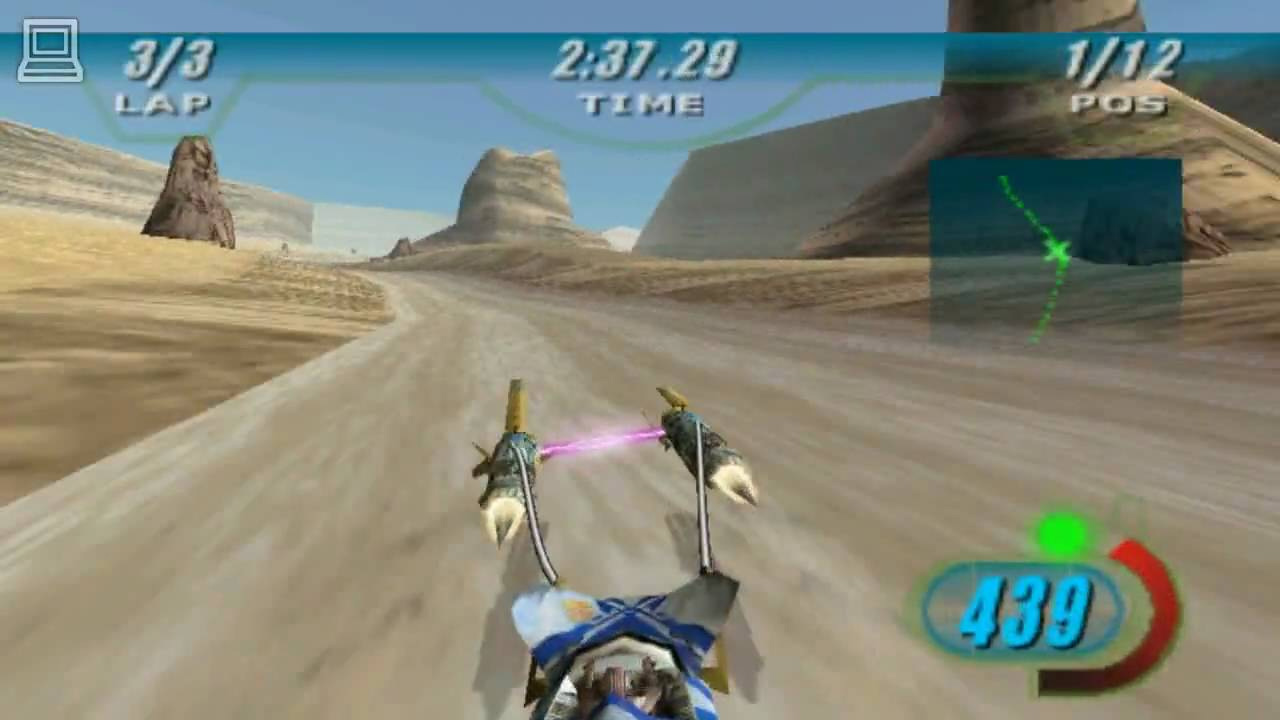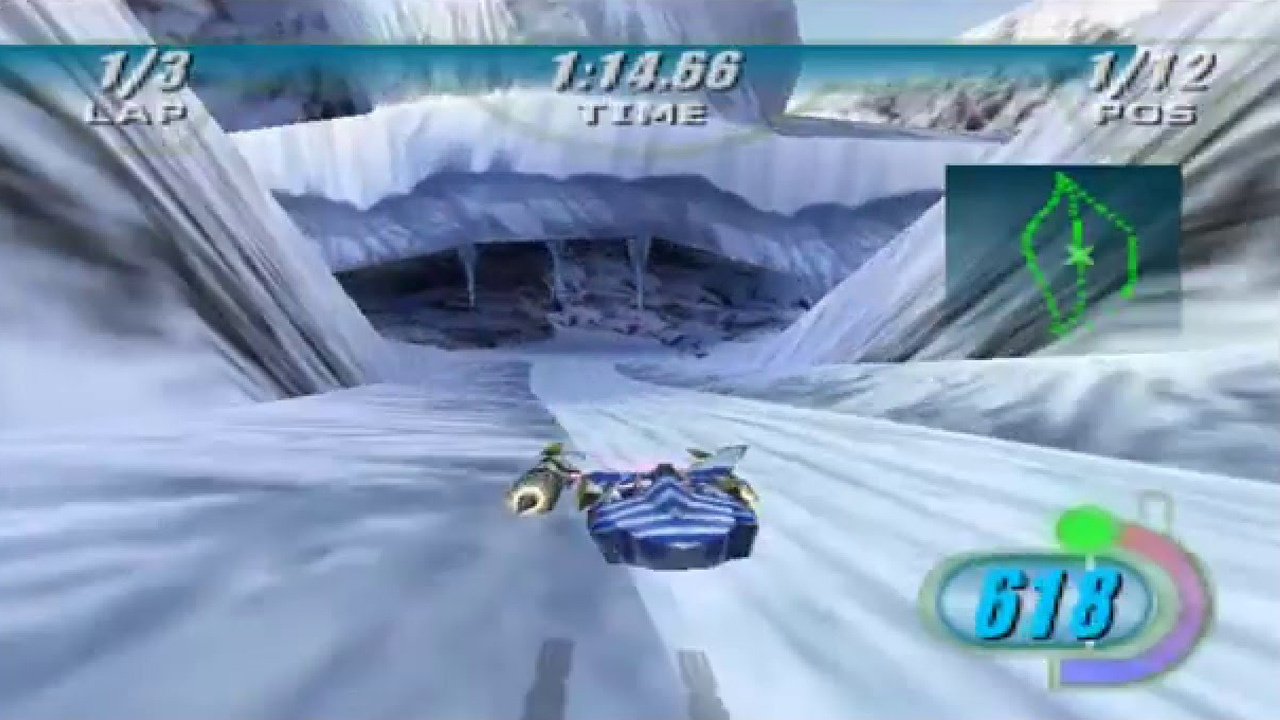 What most inspires you about your work with ProjectCSGIRLS?
Working with ProjectCSGIRLS and serving as a Mentor for Girls Who Code has been a fantastic way to not only show girls how exciting Computer Science can be, but to challenge them to see how they can use technology to make a difference in the world. Women and girls face a unique set of challenges in their pursuit of computer science because it's such a male-dominated industry, and it's great to play a role in supporting and helping them as they find success in this field. Seeing the girls I work with develop their skills and confidence in computer science is incredibly rewarding.