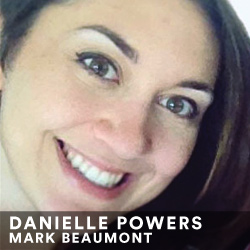 Danielle is currently pursuing her degree in Entertainments Arts and Engineering at the University of Utah. During her time there she has helped to found ArtsForce, an academic conference to promote the value of an arts degree and teach students how to articulate that value upon graduation to enter the workforce. Read more about the ArtsForce initiative below and some of Danielle's favorite games.
How did you first get interested in pursuing a career in the gaming industry?
Throughout my childhood, I distinctly remember the adventures I had with my father in the worlds of Myst and Riven. I loved everything from the immersive worlds, stories, and characters to the freedom they offered to explore each element built into the game. I loved being the hero of the story and living this extraordinary adventure as it unfolded. Once I graduated from high school, I dabbled in other programs at the University of Utah to expand my art knowledge before finding out about the Entertainment Arts and Engineering program.
How has studying at the University of Utah's Entertainment Arts and Engineering program impacted you?
The University of Utah's Entertainment Arts and Engineering program has given me an edge I never would have gained elsewhere. Since this program operates between the College of Fine Arts and the College of Computer Science, I've gained skills in communicating between departments and specialties. If we're being honest, artists and programmers do speak very different languages; it's important that we understand what the other is capable of and what their process is.
What is one essential tip that you would give to other students looking to get a gaming-related degree?
One of the most important things I can suggest for other students is this; build as many games as you can while you're in the think-tank of school. Try everything from programming to modeling to game writing. A gaming-related degree is specific as is, so it is up to you to expand beyond your comfort level and learn all the facets of game design. You are going to be working with people in all walks of game design, it will help to understand what they are doing and speak their language.
Could you give us more details about ArtsForce, an organization you founded at the University of Utah? What's your involvement with the organization?
ArtsForce was the brainchild of Assistant Dean Liz Leckie of the College of Fine Arts within the University of Utah. It is an academic conference focused on giving students within the arts the means to articulate the value of their degree once they leave college and enter the workforce. We also focused on debunking myths about the value of an arts degree and what can be done with one. I was one of five Emerging Leaders Interns employed by the college to found and run an inaugural ArtsForce conference. We did everything from logo design, mission statements, hiring staff, and social media campaigns to interviewing arts alumni and arranging speakers from SNAAP (Strategic National Arts Alumni Project) to visit. The conference was two days in the fall of 2013 and drew majors from Electronic Arts and Engineering, Painting, Music, and more. During the conference I was staff for moderating panels, directing attendees, setup, and breakdown of the conference. Following the conference, we arranged follow-up messaging with attendees and catalogued feedback for the 2014 conference.
What are some of your favorite games and why?
My favorite games include the Mass Effect series by Bioware, Bioshock series by Irrational Games, and Borderlands series by Gearbox. I rate these among my top inspirations to become involved with game art and character design for their stylistic elements, clear aesthetic choices, and unique visual language. I have always been an advocate for the art of storytelling in games and believe that it goes hand-in-hand with the visuals that make games so compelling. Whenever I'm wanting for inspiration, I still turn back to the art books of these series and learn from their examples.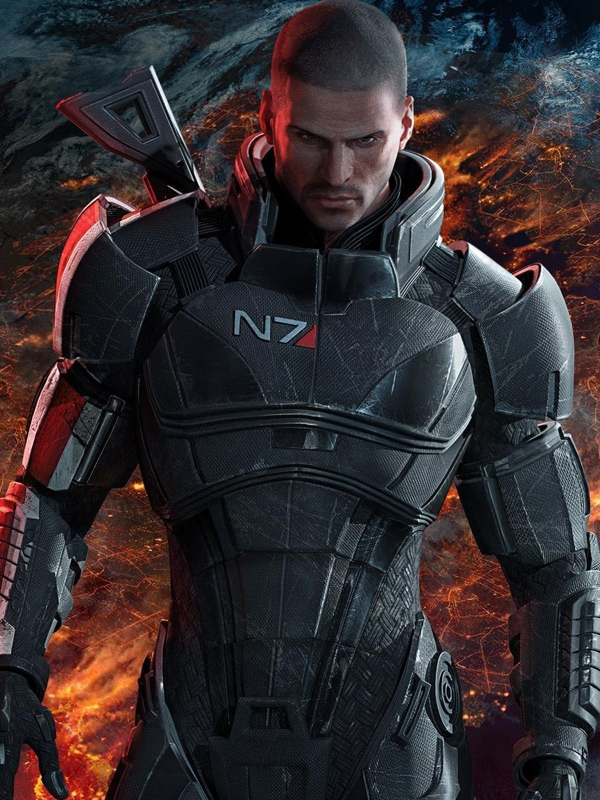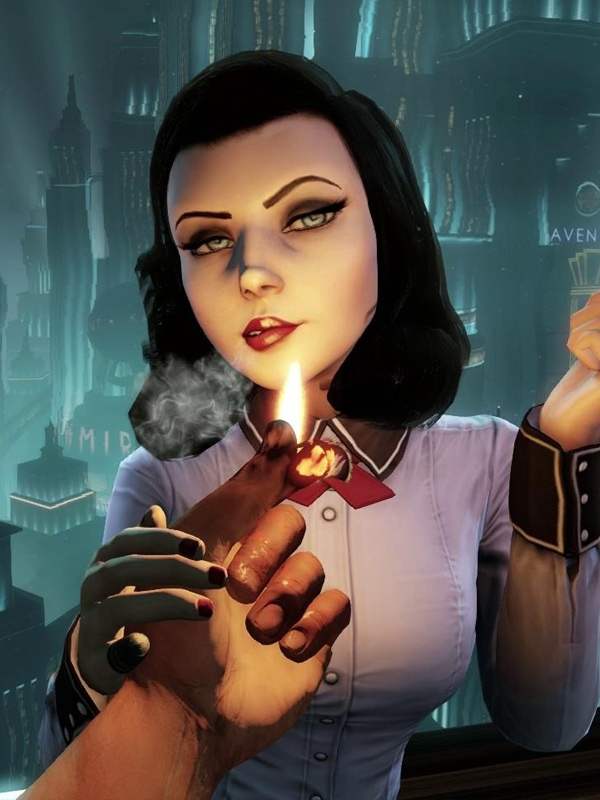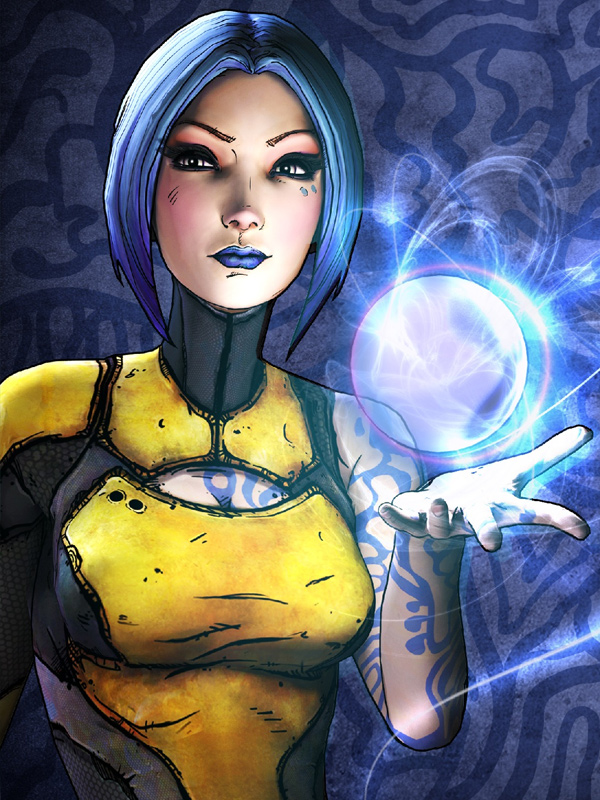 Tell us one way you would like to impact the gaming industry.
I want my involvement in the gaming industry to bring what myself and other designers see come to life. I have always had a fascination for the way worlds and characters look and how they are brought to life, so I want to contribute to a new age of design in the ways we see and explore interactive games. I want to bring representations to the screen we haven't seen yet in the game world, and I want to give players something or someone to be excited about and want to learn about through the gameplay. If I can make a player care for the characters and the world they're playing in, I've accomplished my goal and I'll be thrilled to work on the next big thing.
What is your dream job after you graduate? How would you like to positively impact the games industry?
My dream job is to work as a lead character designer, coming up with the conceptual artwork and looks for future iconic video game heroes and villains. I think that the story and characters are a vital part of what makes a game encapsulating, and I want to be the person who creates the looks of these memorable figures. I want to positively impact the game industry by bringing a fresh set of eyes to how we are designing our characters, their armor, and even their gender roles. There is so much potential that we haven't tapped into yet!