Interested in submitting a proposal for a future D.I.C.E. Conversations session? Please click here. Missed a past presentation? Watch all of the past talks here.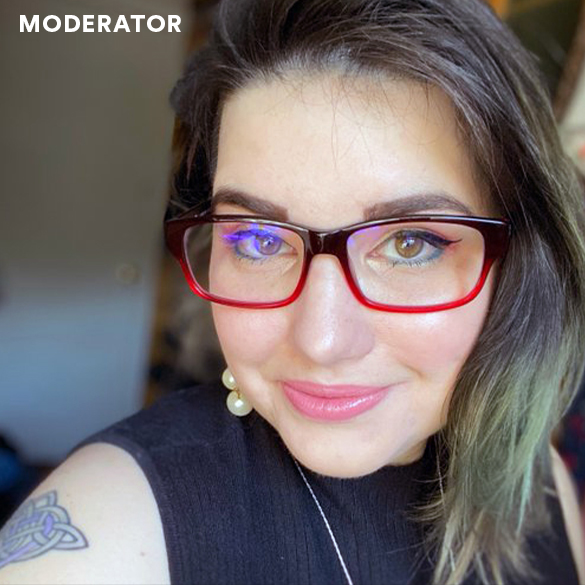 Amanda Farough
Business Analyst
& Freelance Journalist
Amanda has spent much of the last ten years running businesses, making websites, and writing about video games… usually within a few hours of one another. She's a dedicated speaker with over a decade of experience and has presented/moderated at a variety of conferences, including GamesBeat Summit, Playcrafting's Women in Games event, GameDaily Connect, PAX East/West, and a smattering of small business, digital marketing, and branding conferences. These days, Amanda is the co-host and producer of the Virtual Economy podcast, Director of Communications at video game preservation non-profit Hit Save!, Twitch streamer & affiliate (Ready Player Mom), business & entertainment writer, and co-host on the Engaged Family Gaming podcast.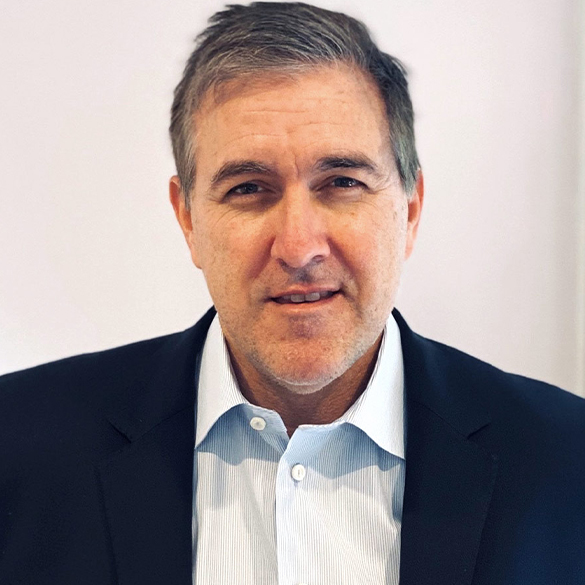 Matthew Karch
CEO and Co-Founder
Saber Interactive
Since 2001, Matthew Karch has served as Chief Executive Officer and Co-Founder of Saber Interactive, a game development company with studios in multiple locations across the globe and known for its hit titles like World War Z and NBA Playgrounds. Matthew has extensive experience in game design and development, business and legal affairs and is fluent in Russian. In 2020, Saber was acquired by Embracer Group, and Matthew is now part of Embracer 's Board of Directors.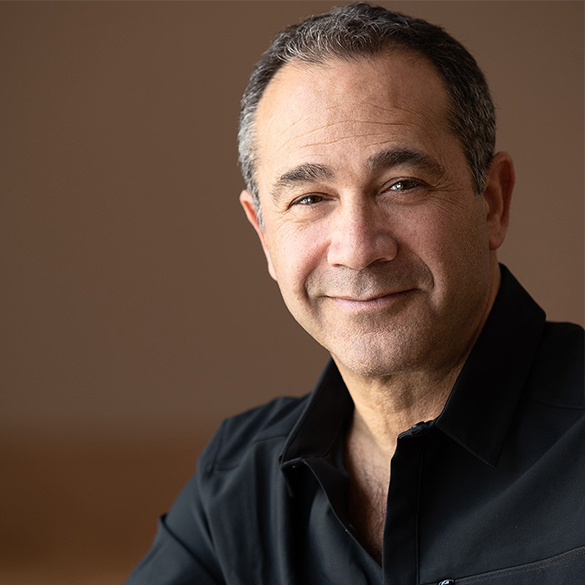 Keith Warner
CEO
New World Interactive LLC
Keith started his career in gaming 11 years ago, joining New World Interactive (NWI) three months after it was founded. Since that time, he has worked as the company's CFO, President and most recently CEO. Keith managed all business-related activities for NWI inclusive of legal, accounting, tax, sales, HR and many others, before orchestrating the sale of the company to the Embracer Group. Prior to NWI, Keith successfully founded, built, and sold three companies in non-game-related industries. He had a brief career on Wall Street and subsequently earned a Master's degree in finance shortly thereafter. He has also worked previously as a strategy consultant to many companies, advising on activities ranging from M&A to product launches, marketing to growth strategies, investment raises to organizational design.