RSVPs are now open for our next D.I.C.E. Conversations virtual roundtable session, taking place on May 19th from 9:00AM - 10:00AM PT / 6:00PM - 7:00PM CET.

Interested in submitting a proposal for a future D.I.C.E. Conversations session? Please click here.
Missed a past presentation? Watch all of the past talks here.
---

Running a Successful Games Business During a Pandemic

May 19, 2021 at 8AM PT/5PM CET; Networking Roundtables begin at 9AM PT/6PM CET
The games industry is a tight-knit community who rely on a steady schedule of conferences and trade shows to help build businesses through in-person meetings and discussions. What happens when all that goes away? How do developers get their games in front of publishers? How do publishers find exciting new IP or market their upcoming releases? Many companies have had to change on how they do business in 2020 and recognizes that many of these challenges have resulted in improvements in that will stay in place long after the pandemic is gone. This panel will discuss how business development, deal making, and publishing has forever changed, featuring voices from publishers, a game developer, a game lawyer, and videogame agent.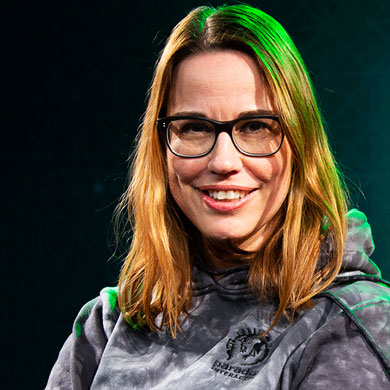 Ebba Ljungerud
CEO, Paradox Interactive
Ebba Ljungerud has guided multiple businesses through vital phases of growth and expansion during her career. At Paradox, since taking the role of CEO in 2018, she oversees a growing company of over 600 employees across nine studios, with a portfolio of over 100 titles published on PC, console, and mobile platforms. Her (extremely cute) dog has also been the highlight of all company video conference calls since 2020.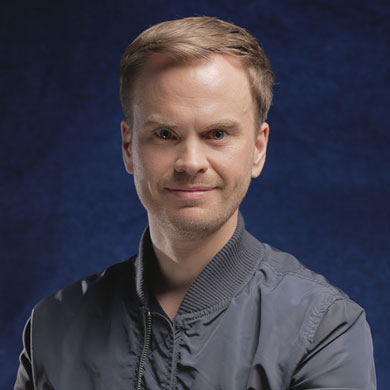 Johannes Paloheimo
COO, Remedy Entertainment
Chief Commercial Officer Johannes Paloheimo joined Remedy Entertainment in 2012, after coming to the personal conclusion that video games are more fun than management consulting. As the CCO, Johannes's responsibility is to help develop Remedy to improve the studio's position in the value chain of the games business by managing studio-wide commercial development and leading Remedy's growing internal publishing team. Over the years, Johannes has been an integral part of Remedy's business leadership. He has worked to form partnerships and publishing deals with Microsoft Studios, Smilegate Entertainment, 505 Games, and Epic Publishing.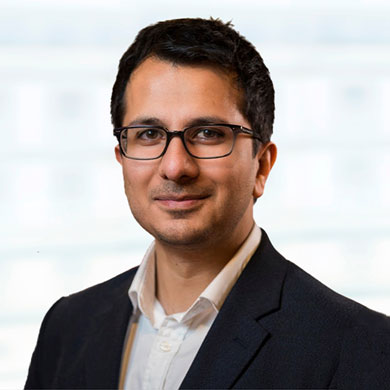 Jas Purewal
Partner, Wiggin
Jas is a Partner at Wiggin, one of Europe's leading video games law firms. He got his first computer aged 8 and fell in love with games and technology, so he did the obvious thing later and became a lawyer. Jas works with some of Europe's leading games businesses from indie studios to major publishers. He's also chairman of Facepunch Studios and an active angel investor in the industry.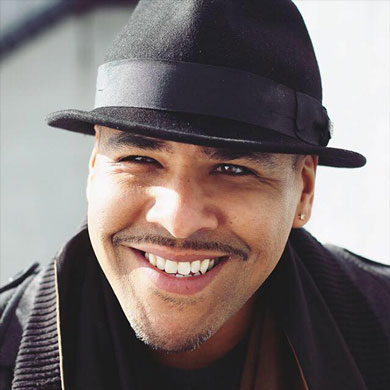 Leon Winkler
Director, International Events at Ubisoft
Leon is a veteran in the entertainment industry with 20+ years of experience ranging from leading the production of award-winning international video game events to creating and hosting stage, broadcast and webcast live productions that reached tens of millions of people to speaking at acclaimed conferences and universities in multiple countries to producing acclaimed parties everywhere from Los Angeles to Amsterdam.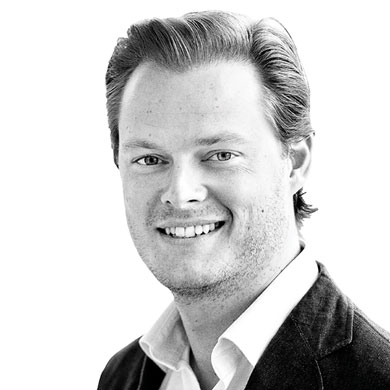 Maarten de Koning
Partner, Executive Vice President at Digital Development Management
Moderator

With more than 13 years' experience, Maarten de Koning is a highly respected executive, entrepreneur, and advisor in the game industry. As Partner and Executive Vice President, Maarten has been with DDM since 2013 when he merged his own agency into the company. He oversees the European and Asian markets, for which he is responsible for the expansion and servicing of clients, new business development and laying the groundwork for new services that are designed to provide even greater benefits to both the company and clients, such as DDM's Investment Services, which aids both developers and investors with equity investment and M&A. He also serves as an active board member and advisor for multiple startups, industry funds and game industry conferences. Maarten is also still a shareholder in Mardelli, a family investment firm that invests and manages assets on a world-wide scale.