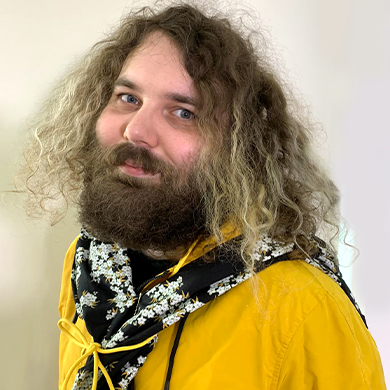 Oliver Hindle
Community Director
Mediatonic
Oliver Hindle is the Community Director at Mediatonic Games, making sure to uphold the heart and soul of games throughout communications to engage players in an authentic, lighthearted way. During his time at Mediatonic, Oliver has worked on acclaimed games such as puzzler Murder by Numbers and battle royale titan Fall Guys: Ultimate Knockout.
C. Riana Manuel
Senior Manager of Brand Marketing
G4
(Moderator)

Riana has seen many sides of the gaming industry first-hand, from localization & production to game marketing. With credits including Halo 5, Ori 1 & 2, and Tell Me Why, her gamedev experience runs the gamut of large and niche titles. Riana has also combined her Diversity, Equity, and Inclusion education with her passion for games in her many appearances on shows such as What's Good Games, Kinda Funny, and Inside Gaming. Always looking for a new challenge, she has recently joined the team re-launching the G4 network and is looking forward to sharing her love of games with an even broader audience.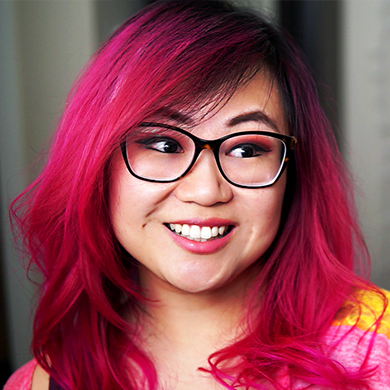 Clara Sia
Influencer Relations Manager
Sandbox Strategies
Influencer Relations Manager at gaming PR firm Sandbox Strategies, making connections between game creators and content creators in both earned and paid campaigns. During her time at Sandbox, Clara has worked with acclaimed studios and publishers such as Devolver Digital, Larian Studios, THQ Nordic, Saber Interactive, Raw Fury, Adult Swim Games, and more. She also streams indie games on Twitch and is director of Twitch Vancouver Community Meetup.
Our panel of experts will discuss the claims made by Epic in its lawsuit against Apple, will discuss the merits of the claims, and will discuss Apple's responses to date. They will explore potential outcomes and opine on the likely resolution of the case.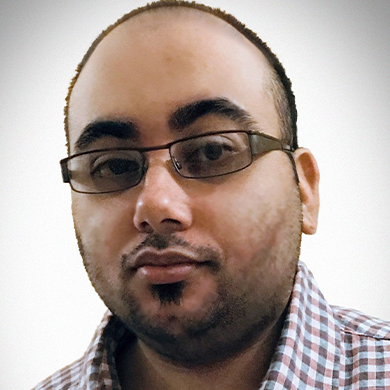 Daniel Ahmad
Senior Analyst
Niko Partners
Daniel Ahmad is a senior analyst at Niko Partners covering the China and Asia video game industry. He is currently responsible for creating the Value Added News Service (VANA) leading on Niko Partners research projects, and writing blog posts and articles for a vast following of readers under the username @ZhugeEX where he tweets about the state of the games industry. Daniel is frequently quoted in major news, business, and gaming publications such as the Financial Times, Bloomberg, The Wall Street Journal, Venture Beat, CNBC, Gamesindustry.biz, and the South China Morning Post. Daniel worked in the mobile telecommunications industry prior to joining Niko Partners.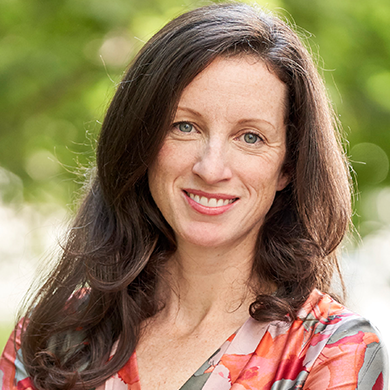 Rebecca Haw Allensworth
Professor of Law
Vanderbilt Law School
Rebecca Haw Allensworth is a professor at Vanderbilt Law School where she studies antitrust and professional licensing. Her work has been cited by the U.S. Supreme Court and has received the Jerry S. Cohen Memorial Fund Writing Award for groundbreaking antitrust scholarship. Professor Allensworth earned a B.A. from Yale, an M.Phil. from Cambridge University, and a J.D. from Harvard Law School before clerking for Judge Richard A. Posner of the U.S. Court of Appeals for the Seventh Circuit. She is a four-time winner of the Hall Hartman Outstanding Professor Award for excellence in teaching.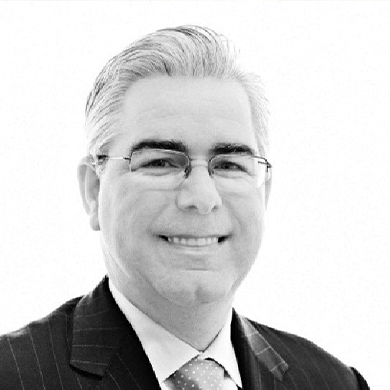 Sean Kane
Co-Chair of the Interactive Entertainment Group
Frankfurt Kurnit
Sean F. Kane is co-Chair of the Interactive Entertainment Group at Frankfurt Kurnit, where he represents a variety of companies in the video game and social media industries. Mr. Kane's clients often are on the cutting-edge of media, content and technology creation where rapid innovation is leading to the birth of new products, companies and industries. He has considerable experience negotiating video game licenses and developer and publisher agreements, and in protecting the intellectual property rights of video games and related social media applications, including trademark and copyright protection, clearance and enforcement. Recognized by The Legal 500 (2019) and Irish Legal 100 (2019 & 2020), Mr. Kane was also included in Variety magazine's Dealmakers Elite New York list (2017) and Legal Impact Report (2016).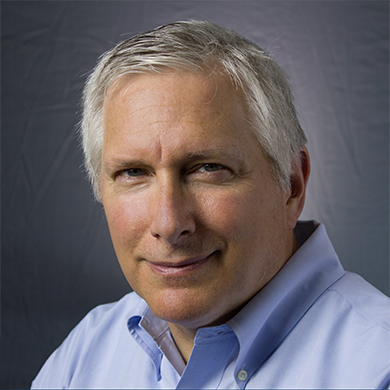 Dan Offner
Founder and Managing Partner
O&A PC
Dan Offner has more than 30 years of experience as a lawyer and entrepreneur. He has been corporate counsel, outside general counsel and deal lawyer in the technology and interactive entertainment industries, and has done hundreds of M&A deals, incorporations, financings, and technology and content deals. He is also an active angel investor and board member who appreciates the challenges of being an entrepreneur and a businessman.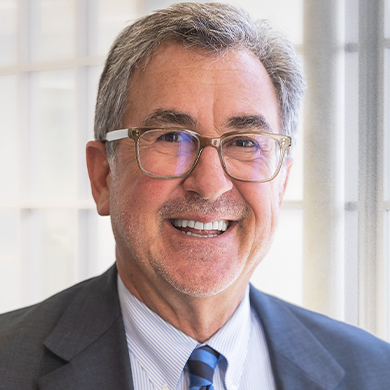 Michael Pachter
Managing Director, Equity Research
Wedbush Securities
(Moderator)

Michael Pachter has been a research analyst at Wedbush Securities for over 20 years, covering digital entertainment. Mr. Pachter holds degrees from California State University, Northridge, Pepperdine, University of Florida and UCLA and practiced law for over a decade before becoming an analyst.