Registration is now open for our April D.I.C.E. Conversations virtual roundtable session, taking place on Apr. 21st from 11:00AM - 12:00PM PT.

Interested in submitting a proposal for a future D.I.C.E. Conversations session? Please click here.
Missed the presentation? Watch all of the past talks here.
---

Shifting Creativity
Apr. 21st, 2021 at 10AM PT
In the last year, the game industry has seen a necessary but unprecedented shift in light of the pandemic and forced many of us to alter our established creative processes. Many existing talks have focused on how employees have made the shift to working from home, but what about the studio processes themselves and its effects on output both in terms of quantity and quality? Our panel of experienced, international game professionals will share their stories and experiences about how these shifts impacted their studio processes and may have even resulted in increased creativity.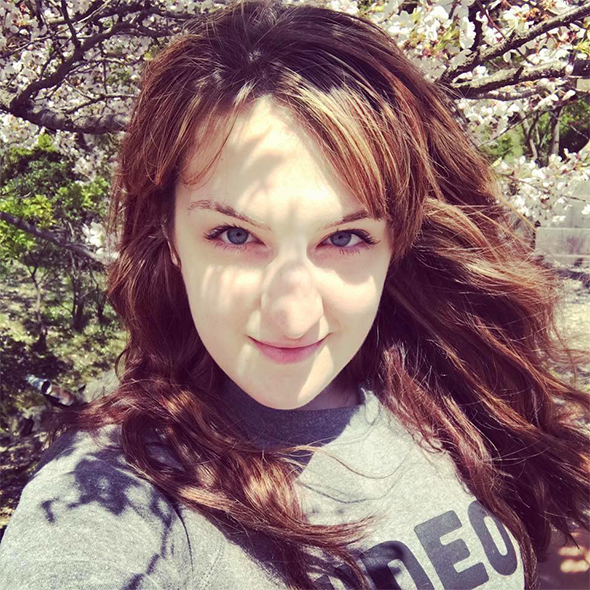 Alexa Ray Corriea
Narrative Designer at Sledgehammer Games
A storyteller by nature, Alexa fell into working with games nearly a decade ago as and has never looked back. Her career began as a journalist and influencer, and when colleagues encouraged her to make the jump to game design she finally felt at home. She has worked on dozens of projects as an independent consultant and alongside the team at consulting firm Hit Detection. Alexa is a writer and narrative designer with a passion for telling deeply personal stories. She is excited to share more about her projects this coming year.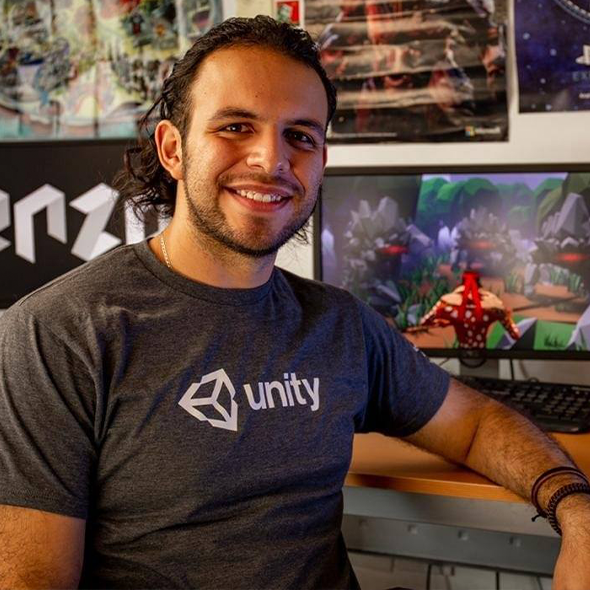 Guillermo Vizcaino
Head of PR and Marketing & Lead Writer @ Lienzo
Graduated with honors in Mechatronics Engineering from Tecnológico de Monterrey (Monterrey Institute of Technology and Higher Education), Guillermo believes in the importance that entertainment has in modern society, be it through video games, films, etc., he wishes to see video games grow past the taboos they are subjected to, turning into a global phenomenon through the recognition they deserve. He has been involved in the development of original IPs such as Hunter's Legacy and Mulaka, and he currently serves as Lienzo's Head of PR and Marketing, Lead Writer and Video Producer.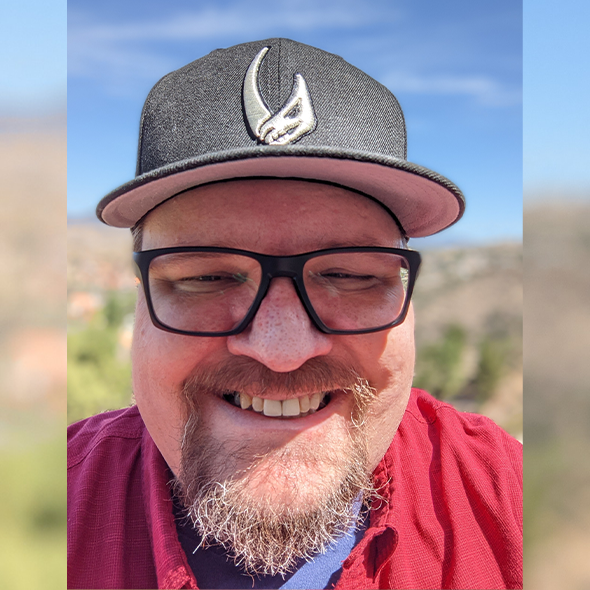 Michael Fridley
COO/Studio Director @ Squanch Games
Mike Fridley started in games before the turn of the century in a "little studio" called Bethesda Games. Working across a number of incredible titles in the Elder Scrolls universe, he found his passion in collaborating with creative people and becoming a force multiplier for their creations. Over the course of the next couple of decades, Mike wandered the Earth working for a handful of large and small studios on every imaginable platform in the gaming industry. And with each step of his journey, his guiding light became making games that the public loved, while simultaneously building studio atmospheres that people wanted to be a part of every day.
Mike now directs the studio at Squanch Games, working with Justin Roiland and a group of super talented creators, to bring new, fun, and comedic gaming experiences to players everywhere.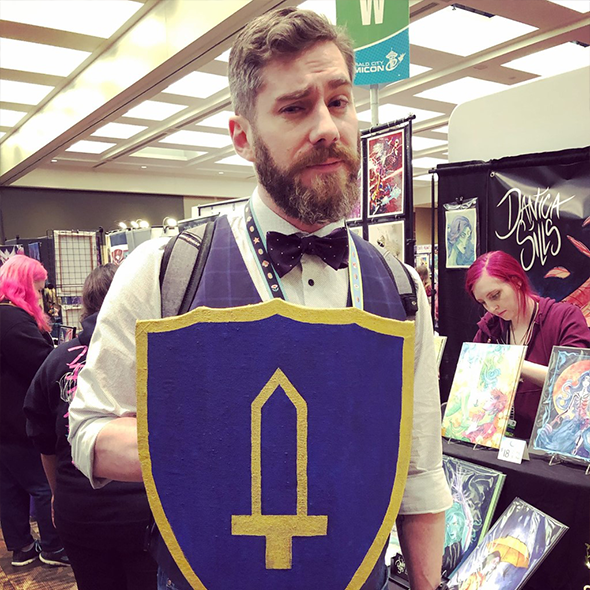 Raffael Boccamazzo, PsyD
Clinical Director @ Take This (Moderator)
Raffael Boccamazzo (more affectionately known as "Doctor B") is a doctor of clinical psychology and the clinical director of Take This. He has served in this role since December 2015 overseeing many of Take This' educational and public-facing programs, also applying his perspective as an autism self-advocate. Outside his work with Take This, Doctor B is an expert on the applied use of tabletop role playing games in clinical and learning settings, and is the co-creator of a pantheoretical model on their applied use. He is also one of the chapter authors in the book Video Games and Well-being: Press Start and co-authored Gardens of Fog – a best-selling, mental health-themed, charity, adventure module for Dungeons & Dragons.