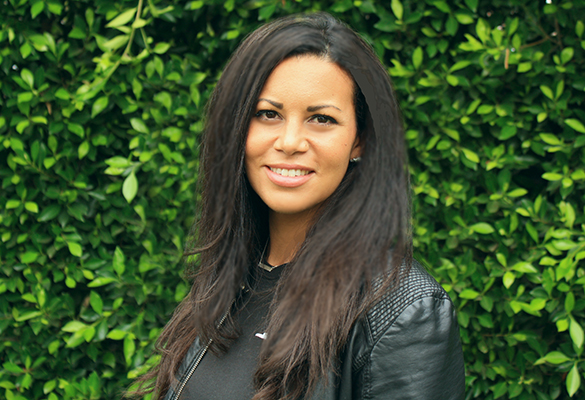 Johanna Faries
General Manager, Call of Duty
& Head of Leagues, Activision Blizzard
Johanna Faries serves as General Manager of Call of Duty, one of the biggest gaming and entertainment brands in the world and the #1 selling console gaming franchise in the U.S. for more than a decade. Since joining Activision Blizzard in 2018, Faries led the formation and management of the new, global city-based Call of Duty League, which includes professional teams in 12 cities across four countries featuring the best Call of Duty players in the world and dedicated amateur competition systems. A graduate of Harvard University, Faries has been named one of the Most Powerful Women in Sports by both Sports Illustrated and Adweek, one of SportsPro's Top 10 Influencers in 2020, as well as one of FORTUNE's 40 Under 40 most influential business leaders. She serves on the Los Angeles Sports & Entertainment Commission Advisory Board and speaks at a wide range of established conferences, summits, and other industry events. Faries is a sports industry veteran, having served 12 years at the National Football League at its League Office Headquarters in New York City. Prior to that, Faries led the NFL's efforts to amplify its reach, relevance, and popularity with key fan segments as Vice President of Marketing & Fan Development and has held executive positions in a broad range of diversity and inclusion and career development and mentorship programs, and continues to do so as Executive Champion of Activision Blizzard's Black Employee Network. Faries grew up a multisport athlete and currently resides with her husband and sons in Los Angeles, CA.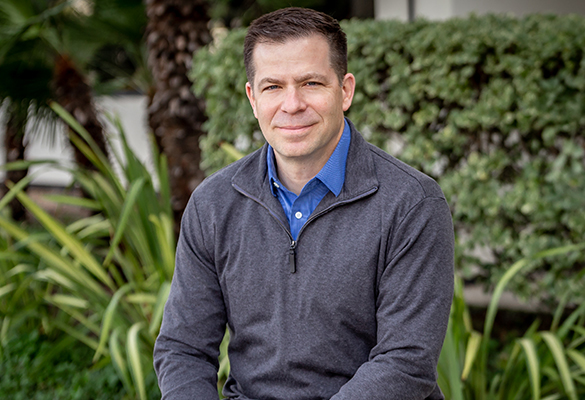 Dan Goldenberg
Executive Director, Call of Duty Endowment
CAPT Dan Goldenberg, US Navy(Ret.) is the Call of Duty Endowment's Executive Director and a Vice President at Activision Blizzard. Under his leadership, the Endowment has funded the placement of more than 85,000 veterans into high quality employment. Goldenberg served 27 years in active duty and reserve military roles including as a carrier-based Naval Flight Officer, Special Assistant to four Secretaries of the Navy, Intelligence Officer, and four-time Commanding Officer; this on top 18 years of leadership roles in the commercial sector. He is a graduate of the United States Naval Academy and Harvard Business School.