23rd D.I.C.E. AWARDS HONORS VIDEO GAME INDUSTRY'S MOST OUTSTANDING ACHIEVEMENTS
Irreverent Indie Favorite Untitled Goose Game Snatches Game of the Year
The votes are in and a fan-favorite independent game is ruling the roost at the 23rd D.I.C.E. (Design, Innovate, Communicate, Entertain) Awards, the annual gathering of the interactive entertainment industry. Hosted by The Academy of Interactive Arts & Sciences (AIAS), this year's Game of the Year was awarded to Untitled Goose Game, a critically-acclaimed game from indie developer House House and publisher Panic, in which players take the reins of the titular goose to manipulate and torment the inhabitants of a proper little English village.
The AIAS is the industry's notable 30,000-member non-profit organization dedicated to the advancement and recognition of the interactive arts.
The Academy membership honored games in 23 award categories. Control led the evening with four awards, Game of the Year winner Untitled Goose Game had three wins, and Death Stranding nabbed two. Other top honorees include Sayonara Wild Hearts for Portable Game of the Year; Mortal Kombat 11 for Fighting Game of the Year; Pistol Whip for Immersive Game of the Year; FIFA 20 for Sports Game of the Year; The Outer Worlds for Role-Playing Game of the Year; and Disco Elysium for Outstanding Achievement in Story, among others.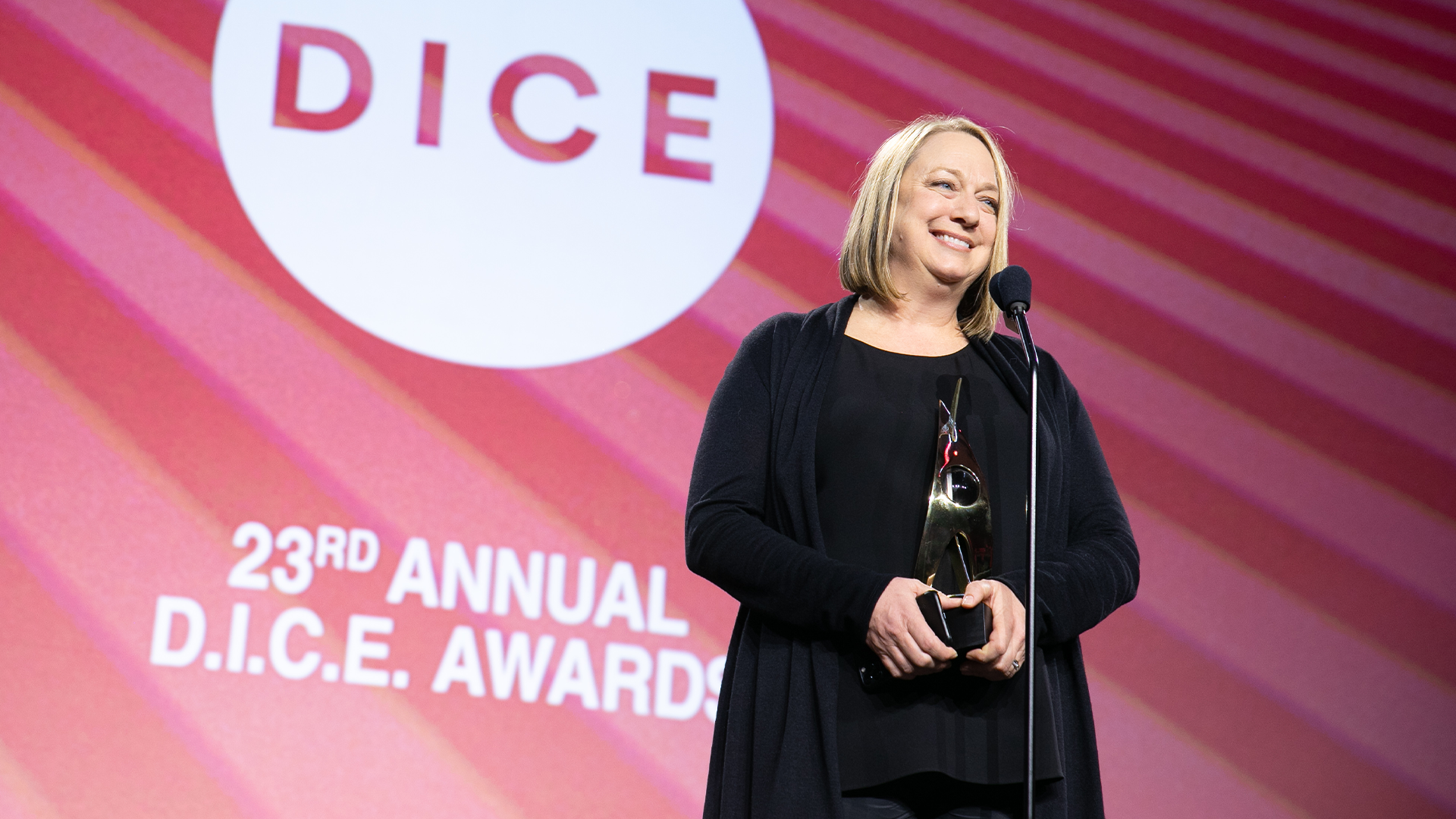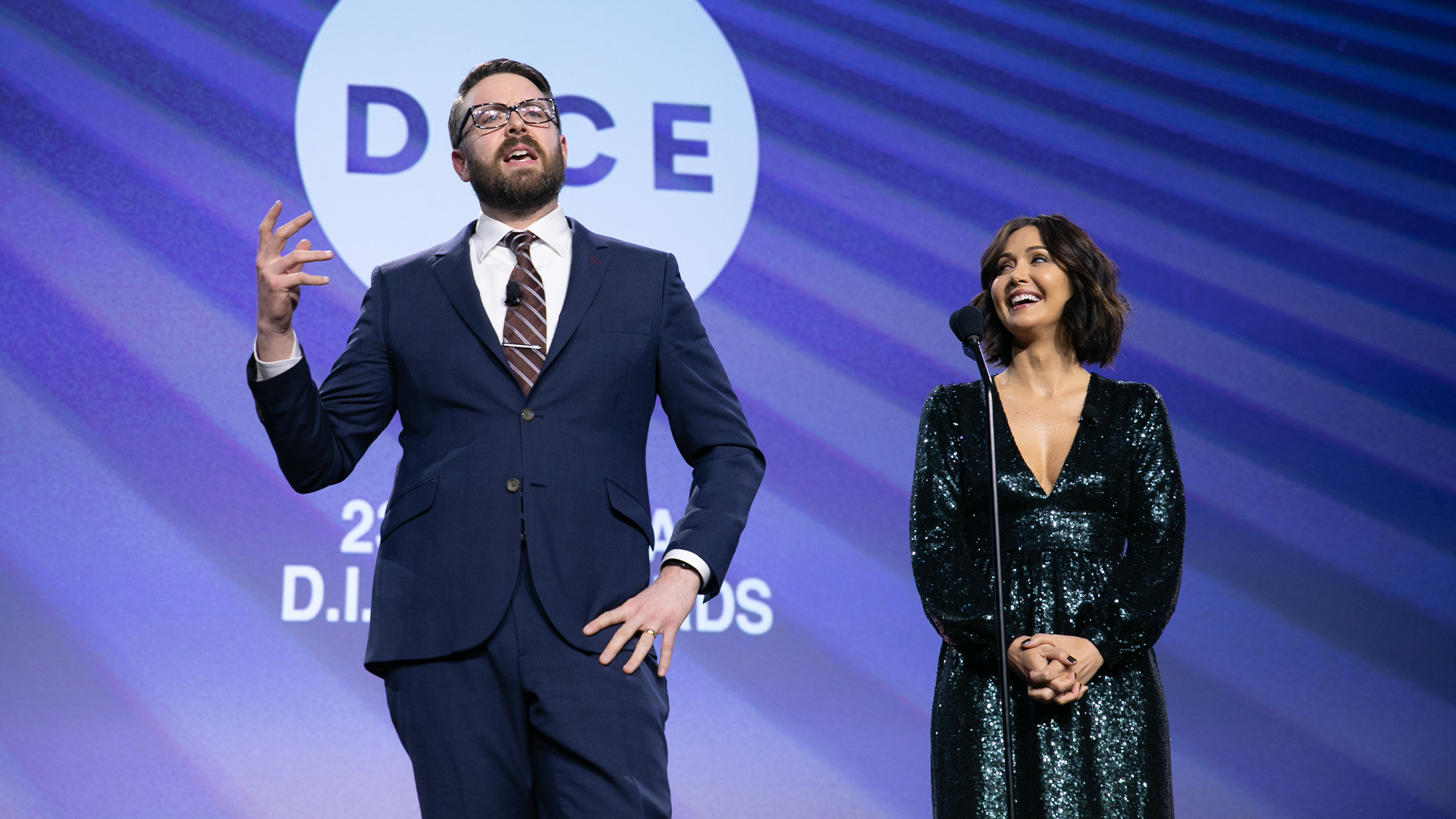 The event also featured the induction into the Academy's Hall of Fame of Connie Booth, vice president of Product Development at Sony Interactive Entertainment (SIE). Booth has been integral in helping produce numerous critically and commercially acclaimed SIE games over the past 25 years, including Syphon Filter; SOCOM: U.S. Navy SEALs; Jak and Daxter; Sly Cooper; Ratchet & Clank; infamous; Resistance Fall of Man; Uncharted; The Last of Us; Days Gone; and Marvel's Spider-Man. Booth also has been dedicated to incubating younger talent to create wonderful experiences for PlayStation fans.
The 23rd Annual D.I.C.E. Awards ceremony, emceed by four-time co-hosts Greg Miller, co-founder of the internet video show and podcast Kinda Funny, and Jessica Chobot, included industry professionals who attended the event live and game fans worldwide who tuned in via live stream.
Click here to view the photo gallery.
Click here to view the full list of winners.