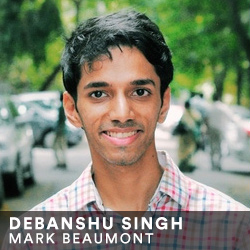 Prior to pursuing his Masters in Computer Science and Game Technology (CSGT) at the University of Pennsylvania, Debanshu Singh was a Technical Director at Dreamworks Animation in India, with credits from Puss in Boots, Madagascar 3, Rise of the Guardians, among others. Singh decided to leave his job for this this next challenge to pursue his dream of becoming Project Manager in the games industry. Read about his journey below.
Tell us how you first became interested in working in the gaming industry.
In my junior year, I met Professor Adil Mistry at my college BITS Pilani Goa Campus in India. I had always imagined what an amazing career it could be to create immersive games like World of Warcraft or animated movies like Shrek. But, I was scared to commit myself to an industry which did not have any presence in India. He really saw that I had a passion for computer graphics and encouraged me to pursue my dreams.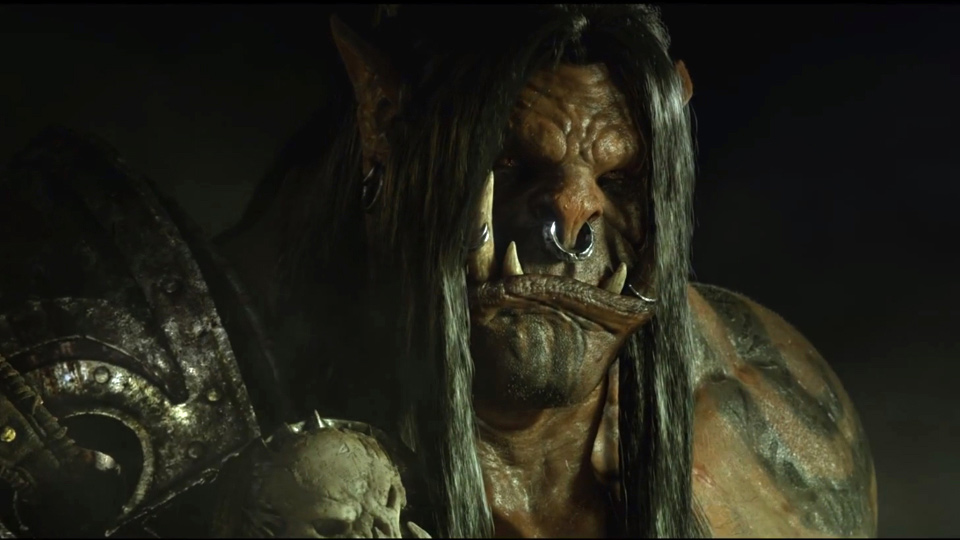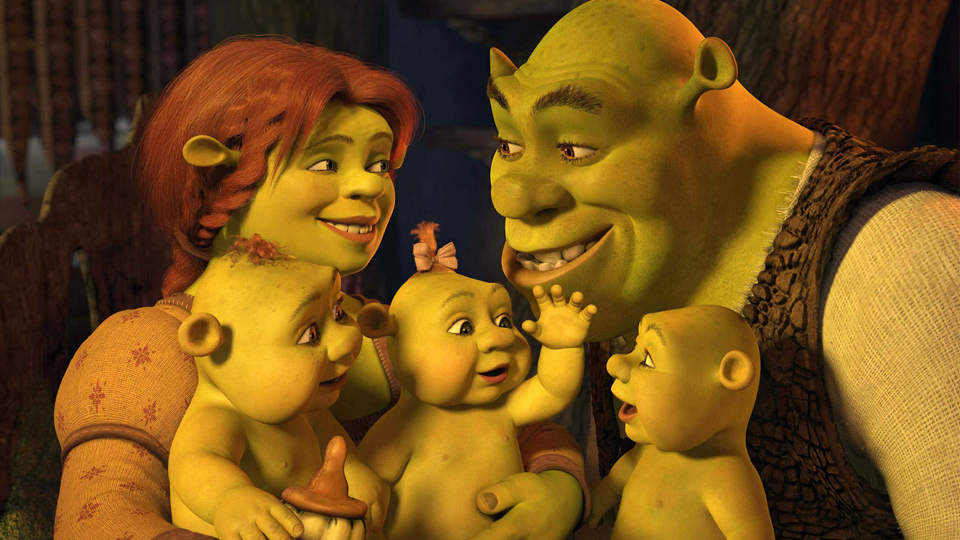 Could you recollect one of your most memorable moments during your work/studies so far?
I will always remember what it felt like to see my name in the film credits for the first time. My first screen credit was on Dreamworks Animation's movie Puss in Boots. We were in a really big movie theater and everyone stood up to applaud for the crew when the credits started rolling. It was a fantastic feeling.
Who are your biggest inspirations for your studies/work?
I admire Steve Jobs for his courage to follow his heart and intuition. My biggest inspiration however, is the book – Autobiography of a Yogi by Yogananda. Jobs read this book once every year and had this incredible realization that his intuition was his greatest gift.
Yogananda's teachings fuel my courage to pursue my dreams.
What do you most enjoy about your computer science studies at the University of Pennsylvania?
I love that my graduate program – CGGT (Computer Graphics & Game Technology) allows me to pursue a unique blend of computer graphics, product design & entrepreneurship. My career interests lie at the intersection of these fields and that's why CGGT has been the right program for me.
What advice would you give to those students looking for a school to help them enter the gaming industry?
First, you've got to find a school which is good at what you want to do. One of the most obvious signs is when you see a school's alumni working in roles that you are aiming for.
Second, reach out to those alumni & share your interests. Ask them if this will be the right school for you. Once you decide, don't overanalyze. Dedicate yourself to building your portfolio & skills.
Finally, what matters most is to study something you love. If you do, you will always take the extra initiative to push your work & skills the extra mile.
What are your goals within the gaming industry after you graduate?
I am intrigued by the potential of Virtual Reality (VR) gaming in eSports. Can you imagine how cool it would be to immerse yourself in a virtual world in competitive eSports? I think it would be really fun to play a MMO game such as World of Warcraft in VR, where I am completely immersed in another world with my friends. My goal is to build such a product. John Carmack & Oculus have been setting the pace with VR, and I really like that they have been watchful about their releases. At this moment, a few great or bad releases can swing people's opinion of VR. VR is not consumer ready yet, but I think we will get there soon. I would love to be part of that journey.
Currently, I am fascinated by the Product Manager role. Product Managers need cross-functional skills in 3 areas - Engineering, Business & Design. So, I have actively moulded my CGGT experience to build my skills in all 3 areas - graphics, high-tech business development & product design. Some people say PMs are CEOs without any authority. A quote from the product design firm IDEO really resonates with me - "Enlightened trial & error succeeds over the planning of a lone genius". As a technologist at heart, I love the idea of that role.
Who/what are your favorite gamemakers and games?
One of my favorite games is World of Warcraft by Blizzard. I was hooked to World of Warcraft like I haven't been to any other game in my life. In my opinion, that game sets the standard for MMO gaming. My honorable mention would be for Half-Life. Remember those headcrabs!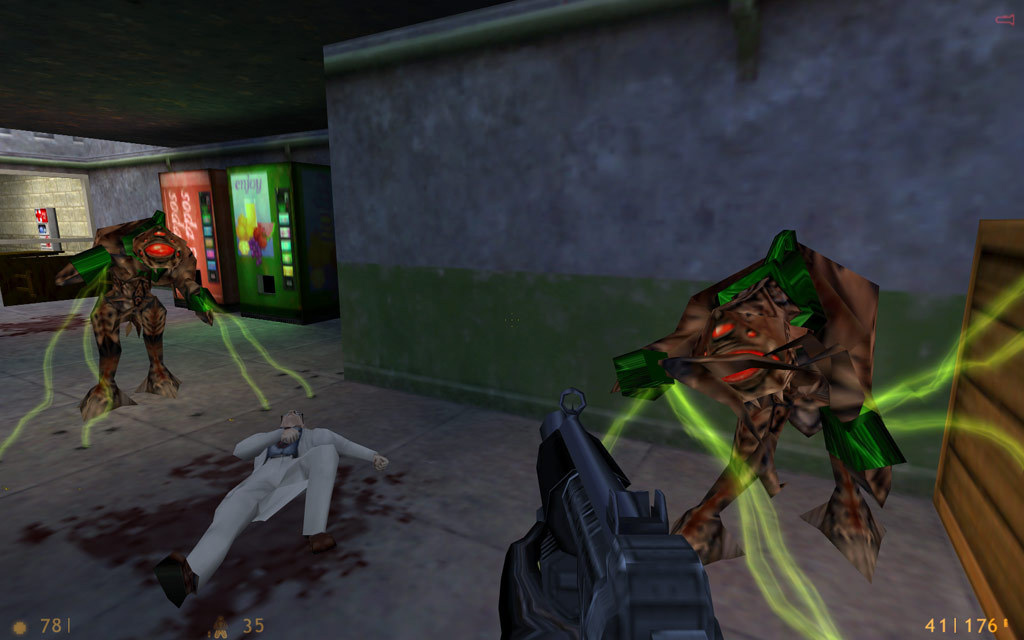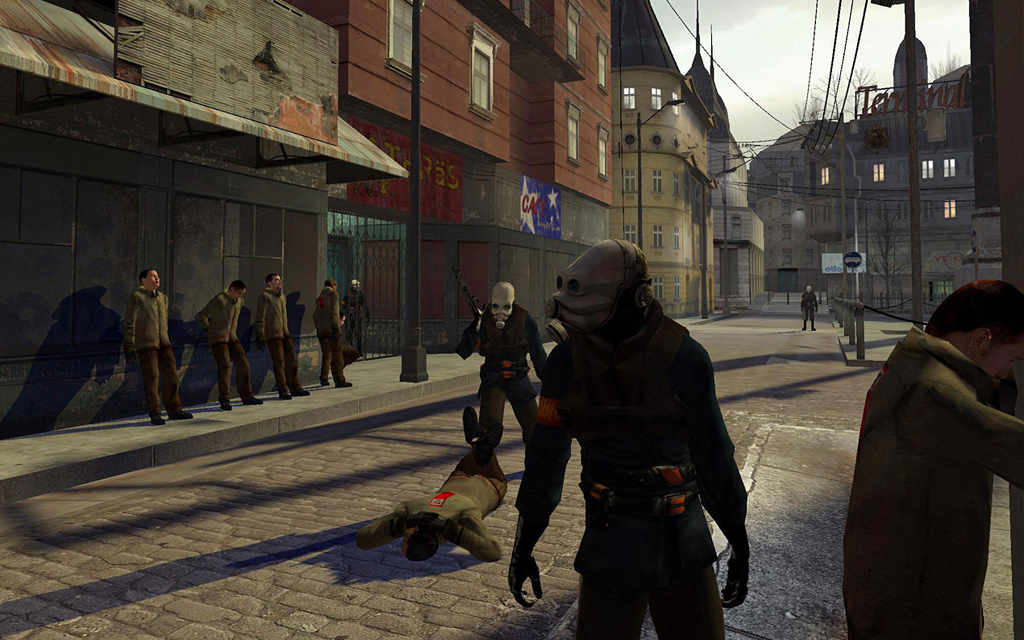 For building a unique game company, I admire Gabe Newell. Valve's company culture and structure is beautiful. I particularly love this quote from their new employee handbook - "A fearless adventure in knowing what to do when no one's there telling you what to do."