Academy of Interactive Arts and Sciences Foundation

Into the Pixel is an exploration and celebration of the art of video games. The exhibit enables published game artists to be reviewed and recognized by the public and by their peers. Into The Pixel features a representative sampling of video game art, selected by a panel of jurors from a field of submissions. Created in 2004, Into the Pixel has expanded beyond its "home" at the D.I.C.E. Summit and E3 to include the Toronto International Film Expo, FMX conference in Stuttgart, AnimFX in New Zealand and South by Southwest in Austin, Texas.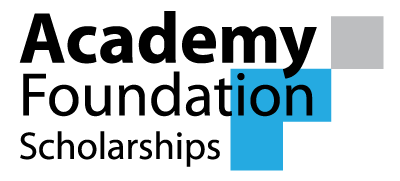 The AIAS Foundation's mission is to encourage the emerging talent in the video game industry through its scholarship programs in honor of two individuals who have contributed greatly to this medium, Randy Pausch and Mark Beaumont.